YouTube Launching 'YouTube Red' – Ad-free Videos and Music for $9.99
|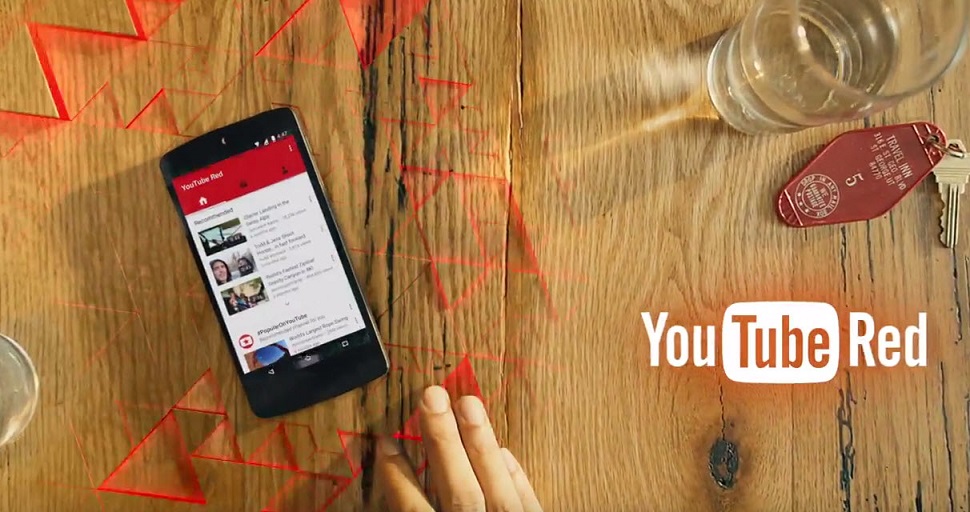 News has been circulating for a few weeks that YouTube was preparing to launch an ad-free version of their video streaming service alongside a $9.99 monthly music service.
A subscription to this 'YouTube Red' will give you access to YouTube videos ad-free, most notably a huge music library giving subscribers anytime access, including offline modes allowing users to download directly to their device for access offline.
However one major question we keep hearing is how does this affect content creators who put their videos up on YouTube expecting to be compensated by advertisements? Google has commented that they will share revenue from subscriptions with content owners who have agreed to their new terms of service. There has however been some initial confusion, as the ToS cryptically says if a content creator does not agree to the new terms, YouTube will proactively hide their videos, drastically decreasing revenue opportunity.
This is likely a small step in the direction of becoming a massive content powerhouse, as YouTube has made some personnel moves that lead us to believe they're getting ready to attack other video services such as Netflix and Hulu with original programming, curated content and more. YouTube remains the largest streaming video service globally, but has seen other services scraping away that market share.
Watch Google's video about YouTube Red below: