YouTube Ad Free? Video Service Soon Offering Subscriptions
|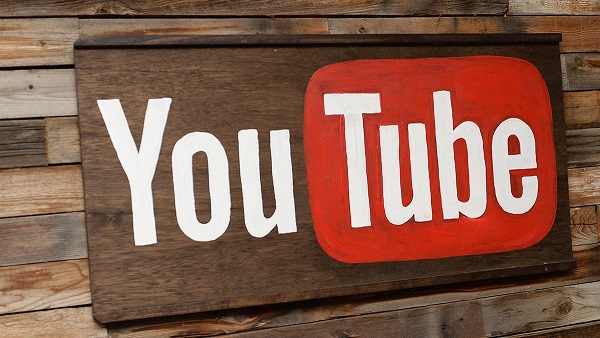 Hate even thinking about having to skip ads on YouTube? Great news, a subscription service is on the way.
There were rumors several months ago that YouTube was working on a subscription version of their free video streaming service. Recode is reporting that industry insiders have pegged the price of the bundled music/video service will be $10 a month, an interesting pricepoint and certainly competitive with services such as Spotify, who currently only offer standalone music streaming.
Google certainly has deep enough pockets to put up a fight in the space, and YouTube has continually been dominant when it comes to OTT video offerings. For those who forget to discuss YouTube when comparing services such as Netflix and Amazon Prime, YouTube continually tops the "most used" list when it comes to streaming video. Combining both video and music service subscriptions at a competitive price could certainly make things interesting.
"For 2015, eMarketer projects that YouTube will have some 170.7 million monthly users compared to Netflix's 114.3 million. YouTube's growth rate this year over 2014 will be 4.4%; Netflix, 20.4%."
Thinking about the opportunity and audience YouTube has to market this new service makes us curious how other services will react and compete going against the giant G.
YouTube is not commenting about this new subscription news, but check back for updates as we learn more.