With CSI being cancelled, you can still binge watch every episode on Hulu
|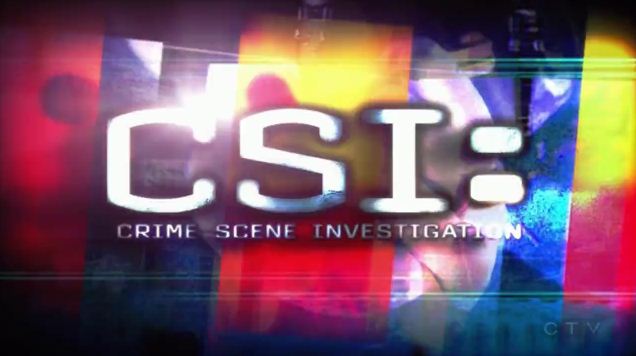 Terrible news Crime Scene Investigators, CBS has finally pulled the plug on one of its most successful series to-date. There have been a lot of people asking if CSI will still stream on Hulu.
The good news (there's a few bits of it):
Spinoff CSIs will still remain in tact.
You can stream every episode of CSI with a Hulu Plus subscription.
The CSI finale will get a series sendoff. While details on this haven't been confirmed, Deadline is reporting that the series could get a short season sendoff or even a potential movie release.
CSI has been on CBS for over 15 seasons, spurning multiple spinoffs all reaching their own high levels of success.
If you're new to the show, CSI is pretty easy to hop in and enjoy just about any episode. If you're not sure where to start Hulu released a "slot machine" to help you pick a random episode, certainly a fun tool for those hoping to get an hour or so of random crime show entertainment.