What night is the new Star Trek Discovery episodes released for streaming on Paramount Plus?
|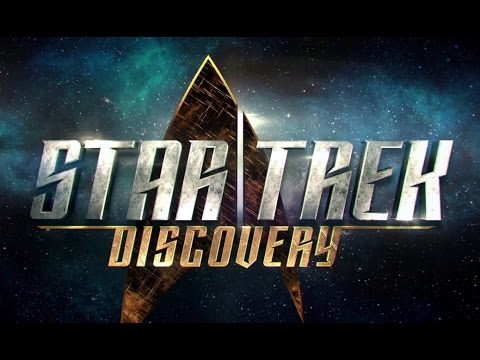 Direct hit!
CBS has nailed it with Star Trek: Discovery, one of the most faithful renewals of the series we've ever seen. The cast is fantastic, the story lines beautifully crafted, and plenty of special effects to keep this Trek fan happy.
The only thing that has confused us a bit… what day and at what time does CBS release new episodes of Star Trek Discovery for streaming on their service Paramount Plus?
For those curious, here are the details:
CBS releases new episodes of Star Trek Discovery at 8:30PM EST, 5:30PM PST, and you can get full access to the past episodes of the series here with an exclusive free trial. Once you get your trial account set up, you'll get all the past episodes as well as full access to a CBS live stream and the back catalog of dozens of other CBS hit television.
Star Trek fans around the US were nervous about a reboot of the series into a television show. Star Trek has seen a few successful movies as of late, but a lot of fans have been complaining that they're more about the action and less about the deeper story. The latest foray into television entertainment has made ST:D an enjoyable watch for most Star Trek fans, while also not being too harsh towards new fans just jumping into the series now.
Have you been watching the new show? What are your thoughts? Please let us know in the comments below!