WATCH: Baltimore Orioles vs Toronto Blue Jays Wild Card MLB Live Stream
|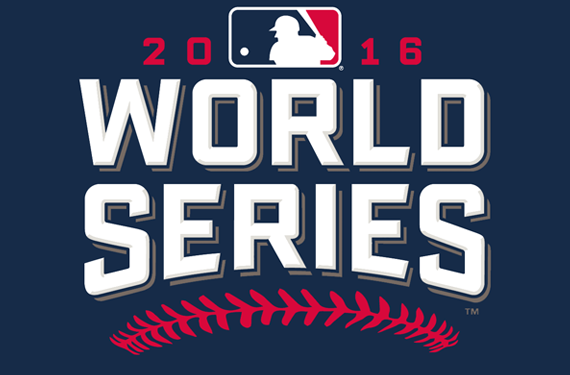 Looking to stream the Baltimore Orioles play the Toronto Blue Jays online for the opening of the MLB playoffs? You're in luck.
With the airing on TBS, there are a few options for a live stream, and ones that don't require a cable subscription to do so.
These two teams will be duking it out for a spot in the ALDS, requiring that they play a one game "wildcard" where the winner takes all. The Baltimore Orioles were a hot commodity coming into the 2016 season, with Buck Showalter and company having growing expectations ever since they've been on a winning trajectory the past few years. Thinking back even just a few years ago, this organization needed a lot of help, but now it appears they're in good shape.
The Blue Jays were on a fantastic run last year, but didn't capitalize. Regardless, they've got another shot this year, albeit a longer one, as they must get by the Orioles first and then a tough AL playoffs bracket.
So where can you watch tonight's game without cable? Here's how:
Live Stream the Wildcard Game with Sling TV
If you're looking for a free and legal way to stream the Orioles / Blue Jays wildcard game, Sling TV is going to be one of your best options. They offer a seven day free trial, and immediate access to TBS streams across several devices including Apple TV, Android and iPhone, as well as directly on your computer. Pretty straightforward (they also offer NFL RedZone streams as an added bonus for you sports fans).
>>Get a free seven day trial of Sling TV here<<
MLB TV offers online access, but it's a bit expensive
MLB.tv offers streams of each game throughout the playoffs, but it isn't cheap. It's often times best to buy packages like this at the beginning of a season. Regardless, it's one option for those looking to get full playoff access.
Have a cable login? You're in luck
If you have a cable login, but are just looking for a way to watch the game on your computer, you can access TBS live streams right on your computer. Services like Comcast and other big cable companies will let you get digital access to most of their cable channels, TBS included.
Is the game on Hulu, Amazon or Netflix?
No luck on this front. It just frankly isn't in Netflix's interest to offer streams of the game after they air. While Hulu and Amazon have both expressed interest in jumping into the live streaming game, neither has launched anything official yet. Our guess is that it's only a matter of time before both services end up competing directly with services like Sling TV.
Be careful with illegal streams
Most websites offering free streams require a bit of extra caution. When videos start asking you to download something to play, or the video is covered in random advertisements, it's a clear sign that you should be careful. Most illegal streams are pretty choppy too. So while the options are out there, we don't recommend them.
Who are you rooting for? Let us know in the comments!