Twitter App to Live Stream NFL Games This Thursday
|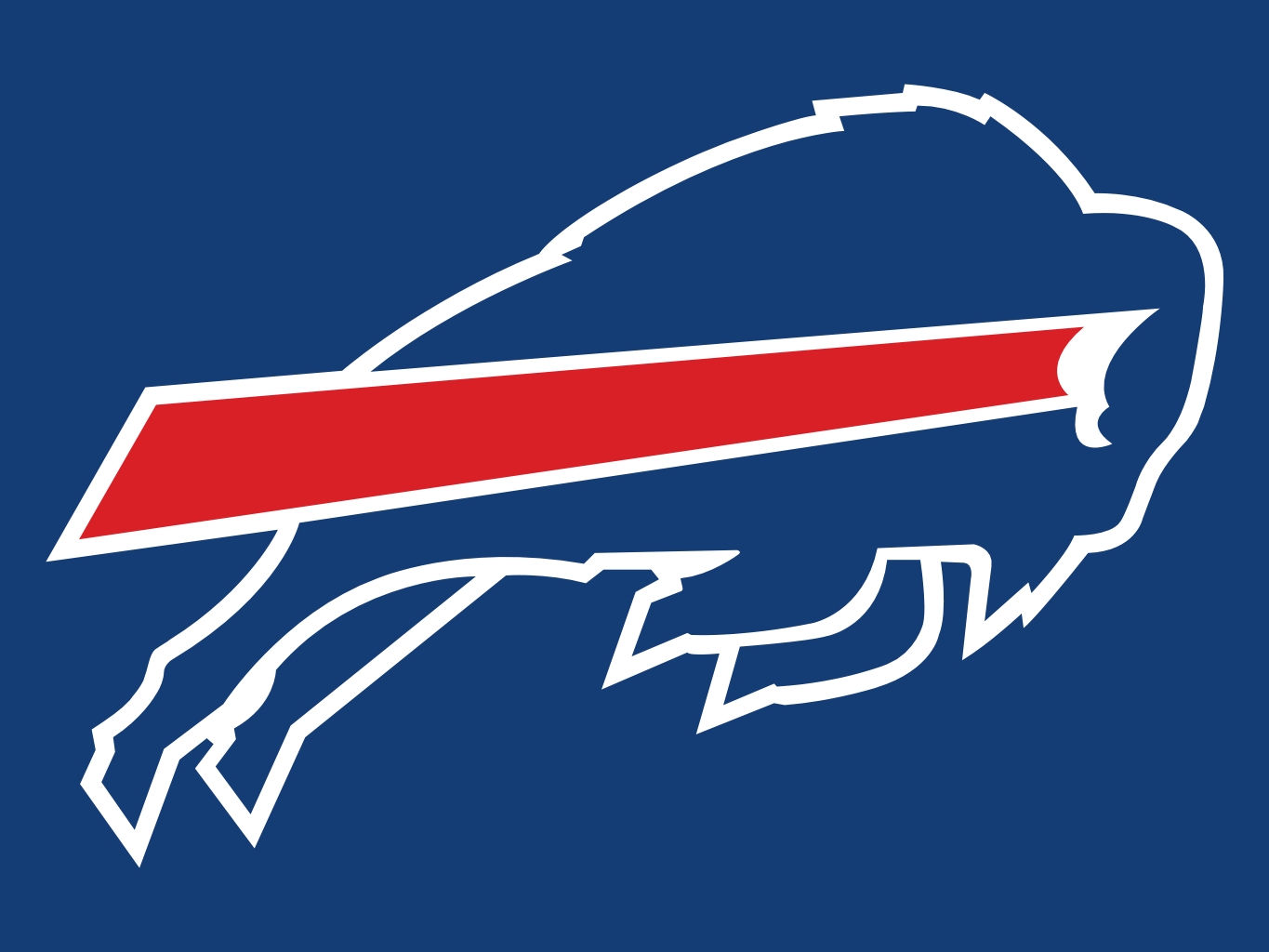 Twitter is in part still trying to figure out exactly what it is they're doing.
One of their recent big bets has been a push into live streaming video, with a recent announcement that they will be paying content creators to produce videos on their service. This is similar to YouTube, which offers revenue share for users who support their content with advertising.
This Thursday, Twitter will be put to the test as they live stream Thursday Night Football through their app. The New York Jets and Buffalo Bills game will be streaming across multiple devices where Twitter maintains an app. This includes Apple TV, most smart phones, and other tablets and desktops. Twitter has signed a deal with the NFL to bring 10 games to their platform throughout the 2016 season.
The NFL has been extremely interested in live streaming, but is currently bound to television contracts through 2022. There are rumors circulating that the NFL is going to push really hard into digital streaming when this contract ends, focusing more on direct to consumer options in order to both capture younger audiences who rely less on cable as well as those internationally who don't currently have an easy way to watch NFL games. The NFL has stated their interest in expanding internationally, and by going digital, they could make this move pretty straightforward.
Twitter's infrastructure will likely be prepared for a massive increase in data, as HD video is resource-intensive. Now the interesting thing to consider will be just how successful this pilot is for the social network. It's hard to imagine an ideal viewing experience on Twitter, but for those on the go, or who get stuck late at work that evening, it's likely a decent option.