The Top Streaming Movies and TV Shows in June 2016
|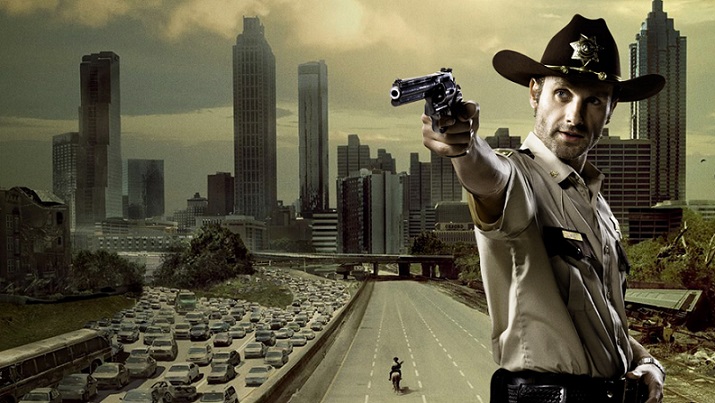 We just got the most recent numbers from Google regarding what movies and TV shows topped their list for most streamed through June 1st, and to be honest, we were a bit surprised by the TV section, more than anything.
As it turns out, 'The Walking Dead' found itself atop the list, despite going up against 'Game of Thrones,' go figure. We were willing to be the house on HBO's leading series taking the cake over the last 30 days, but lo and behold, AMC managed to maintain a ridiculously dominant position with both 'TDW' and 'Fear the Walking Dead.'
As far as movies, no major surprises, while 'Star Wars: The Force Awakens' was dethroned after a solid run, everyone assumed 'Deadpool' was going to move up into the top slot, as one of the most successful R-rated superhero movies of all time, far outperforming expectations. 'The Revenant' and 'Dirty Grandpa' round out the list as you can see below.
The CW's 'The Flash' also managed to take a spot on the list as the second season of the show has found itself immensely popular, avoiding a sophomore slump. People love those masked-crusaders, don't they?
The Top Streaming Movies June 1st 2016
Deadpool

Star Wars: The Force Awakens

The Revenant

Dirty Grandpa Unrated

Kung Fu Panda 3
The Top Five TV Shows Streaming June 1st 2016
Fear the Walking Dead-season 2

The Walking Dead-season 6

The Flash-season 2

Game of Thrones-season 1

Game of Thrones-season 5