STUDY: Video Piracy Down 25% Since Netflix Entered Australia Market
|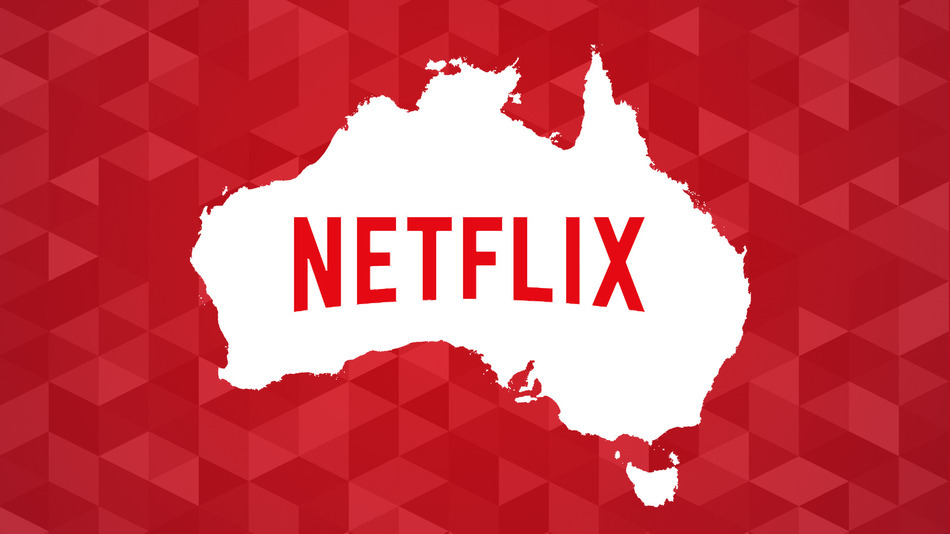 Make content easily accessible at a reasonable price and most people will choose legal methods when viewing content.
Pretty simple concept, right?
Still, most distribution of video content is extremely complicated, and content ownership rights is still such a mixed bag across the entire industry, it should come as no surprise that piracy is still often viewed as the easiest way to get access to our favorite movies and TV shows.
So it should come as little surprise that when Netflix entered the Australian SVOD market, that piracy would take a hit. There aren't many easier ways to get access to streaming video than through Netflix. Consumer research firm CHOICE confirmed this, with a study that showed video piracy took a 25% nosedive after several months of Netflix being available in Australia. In other words, more people are now happy paying a few dollars a month for simplified access to streaming video through the service.
"'Our research found the number of people using legal subscription and pay-per-view services has jumped from 46 per cent to 59 per cent in the last six months" said Erin Turner of CHOICE.
This of course seems pretty obvious to us, and as Netflix looks to expand into more and more countries, we would certainly expect to see similar trends.
Will this number ever reach zero? Unlikely. The expectation of actually having to pay for the cost of making content eludes some folks, who will likely pirate TV shows and movies no matter how simplified the distribution models become. But we do fully expect piracy metrics to steadily decline as more and more people turn to legal SVOD options.