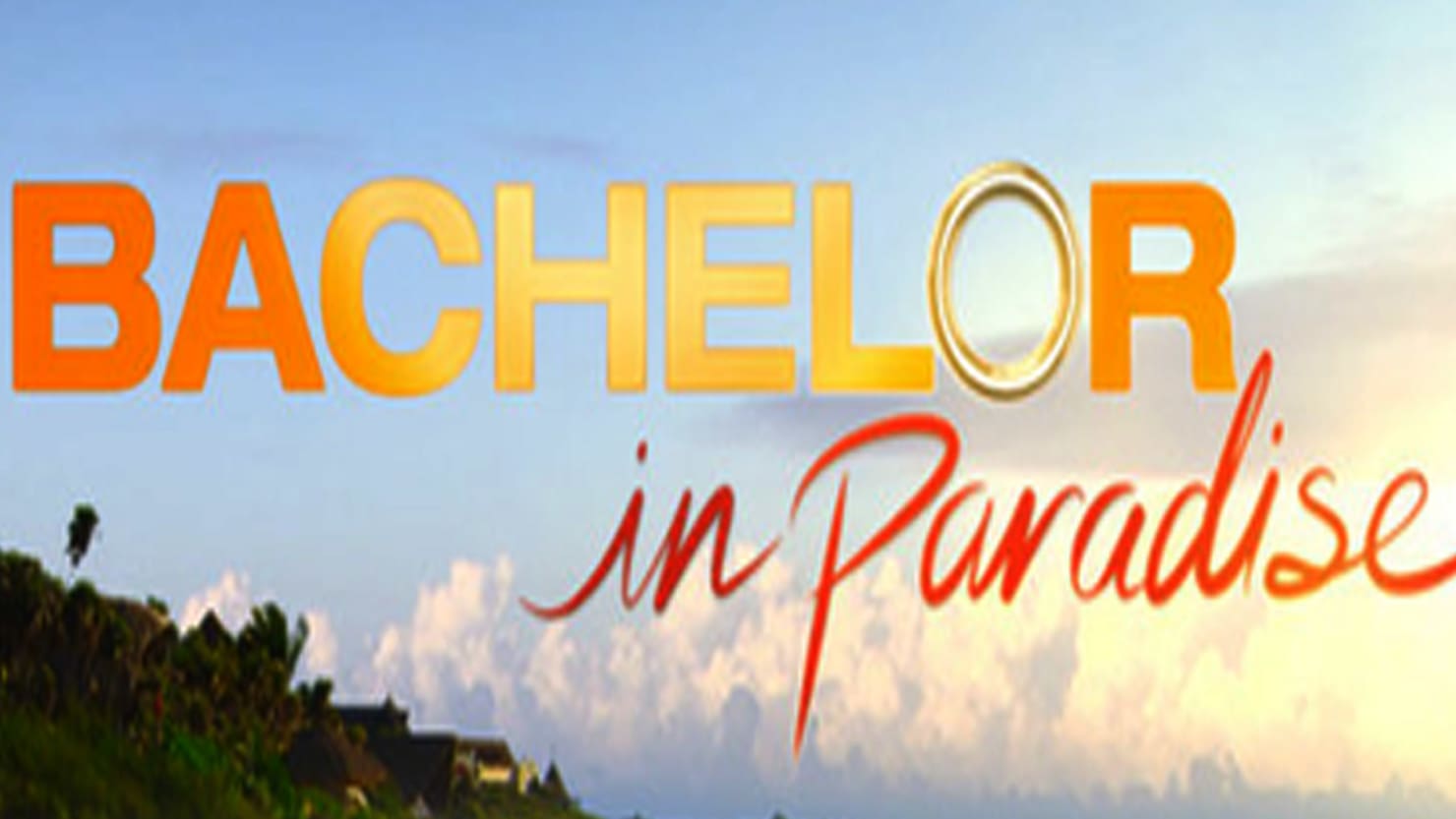 Bachelor in Paradise as the name suggests is a reality television show which apparently includes a Bachelor, and it certainly won't be fun without a bachelorette, and so they throw in a few. The show premiered on ABC back in 2014 and since then seen that idea has materialized as multiple successful spin-offs like The Bachelorett. The show usually features contestants who were popular on the spinoffs. Currently in this fourth season it continues to be hosted by Chris Harrison. Despite a string of controversies surrounding the Bachelor in Paradise, it is still one of the most highly rated American shows.
Fans of reality television shows with a romantic twist will certainly want to watch Bachelor in Paradise if they don't already. Below is how to stream the show online and live which happens to be the best way to watch it!
Watch Bachelor in Paradise Online Using the Official ABC App or Website
The official ABC app and their website enable fans of Bachelor in Paradise to watch past episodes and live stream the channel. The app is available for both iOS and Android devices. Some people have reported bugs though for the most part if you're a subscriber to the channel it's the best option out there. That said if you're not a subscriber then consider one of the other options mentioned below.
Live Stream Bachelor in Paradise Online with Sling TV
Sling TV is like cable but without the need for a long-term commitment or even a TV for that matter. Subscribers just pay a monthly fee which starts at $20 a month, and they can live stream channels like ABC, Syfy, AMC, etc. live via the service's apps for various devices. So, you can watch Bachelor in Paradise live and even switch to ESPN perhaps to catch up on the sports in between commercials!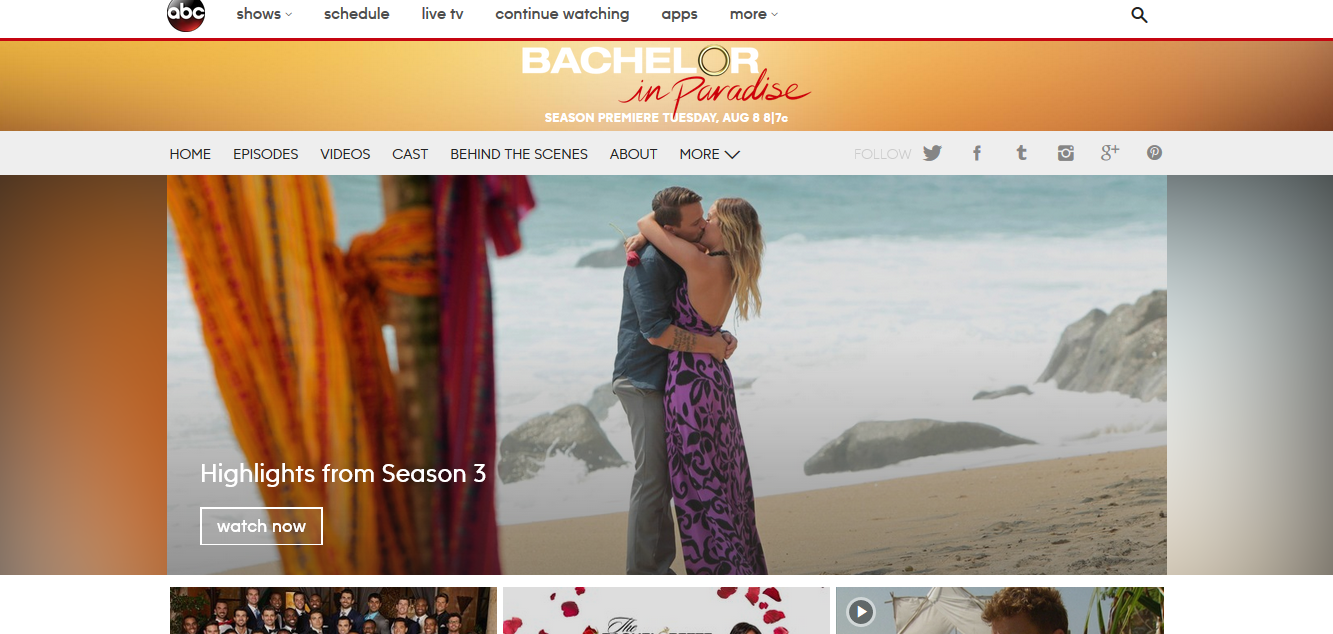 Watch Bachelor in Paradise via AT&T TV NOW
AT&T TV NOW is also a cord-cutting service run by AT&T. The service allows subscribers to live stream over a hundred channels (package dependent), via the AT&T TV NOW app for iOS, Android, Chromecast and other operating systems. Though the monthly fee starts at a comparatively steeper $35 a month, they do throw in free data for streaming. The free data makes the service more attractive to millennials who want to stream shows like Bachelor in Paradise 24/7 and look cool doing it!
Streaming Bachelor in Paradise on Netflix, Hulu, and Amazon
Netflix does not have episodes of Bachelor in Paradise available for streaming. One reason for this could be that hit shows are pushed towards Hulu since its partly owned by ABC.
Hulu has all three seasons of Bachelor in Paradise available for streaming. New episodes are added the very next day. Though there isn't a live streaming option yet!
Amazon Prime has all the seasons available for download. Episodes from earlier seasons i.e. season one cost $1.99 to download with newer episodes costing $2.99! Even though some of you may see this as expensive, it's in HD after all, and you can watch it whenever you want once it's downloaded.
Other Methods of Streaming Bachelor in Paradise Live Online
We are aware of other methods, but those are mostly illegal. We'd recommend that you don't resort to using so-called free streaming services and torrent websites because those will end up costing you more in the way of legal fees. Plus, jail is not exactly paradise and being a bachelor in prison is not fun!