Stream the 2017 MLB Home Run Derby Online Free
|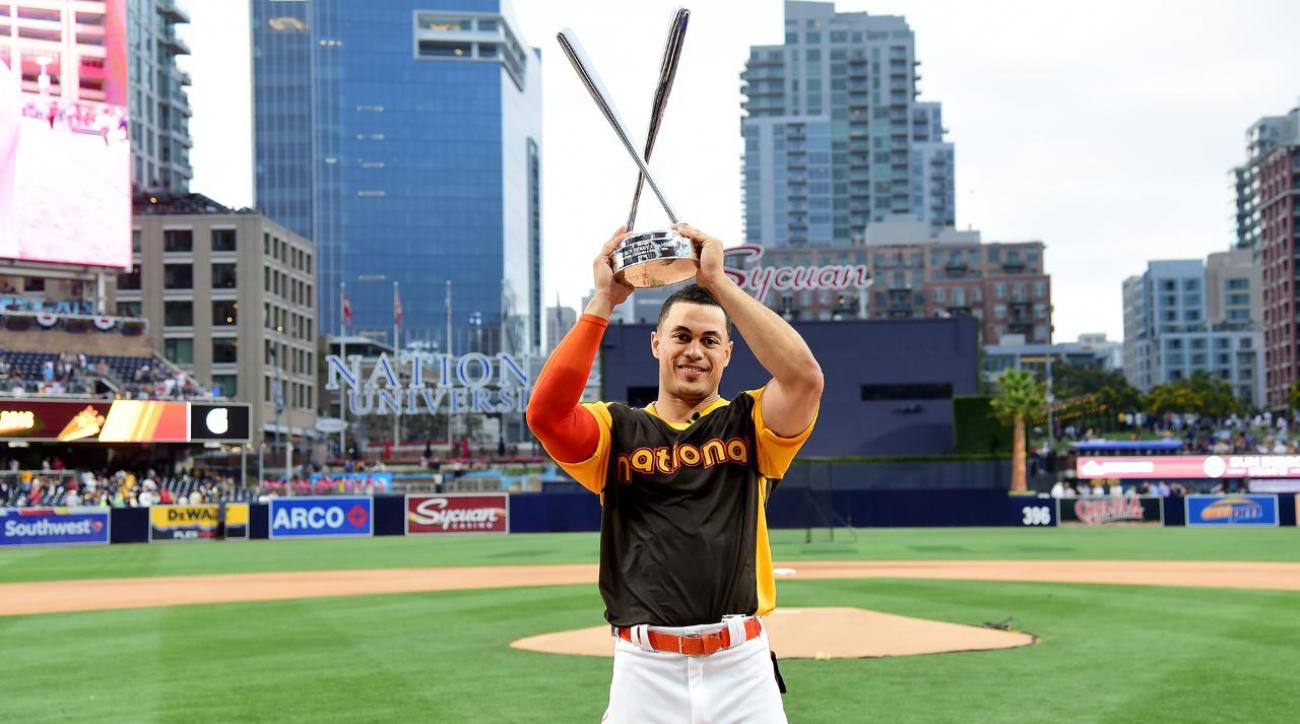 Grand salami time!
One of our favorite sporting events of the year is the MLB Home Run Derby, as hours of our favorite sluggers cracking dingers over the fence is about as entertaining as it gets.
While there are of course a few favorites to win the thing, it's still also fun to see what upsets occur in the tournament bracket. Can Stanton defend his title against Sanchez? Will rookie New York Yankees slugger Aaron Judge, a number two seed, remain dominant based off of his first half of the season performance (ESPN sure thinks so)? Maybe Cody Bellinger of the Los Angeles Dodgers, another rookie can shine?
So how about watching the Home Run Derby without cable? The all-star event will be hosted on ESPN, so there are a few pretty straightforward ways to watch it online.
Watch the Home Run Derby with DirecTV Now
DirecTV recently launched DirecTV Now, enabling those without cable subscriptions access to hundreds of channels, including ESPN all online or on mobile/tablets. The great news is that they have a seven day free trial, meaning you can enjoy all the MLB All Star festivities without signing up for an expensive cable package or having to try and find an illegal stream.
Try DIRECTV NOW Free for 7 Days
Sling TV also offers ESPN streams, as well as a free trial!
Another great streaming option that doesn't require any additional expensive cable packages. They offer a week long free trial, meaning you can watch ESPN free this week, including the Home Run Derby and All Star Game, as well as check out their other channels. It really is a cord cutters' dream!
The Home Run Derby details:
Where is the derby taking place?: The 2017 Home Run Derby is hosted in Marlins Park, Miami
When does the Home Run Derby start?: The festivities begin 8PM, Monday July 10th.
What channel is the Home Run Derby on?: This year, ESPN will be airing the derby tournament.