Stream NFL Preseason Online Free – Detroit Lions at Pittsburgh Steelers
|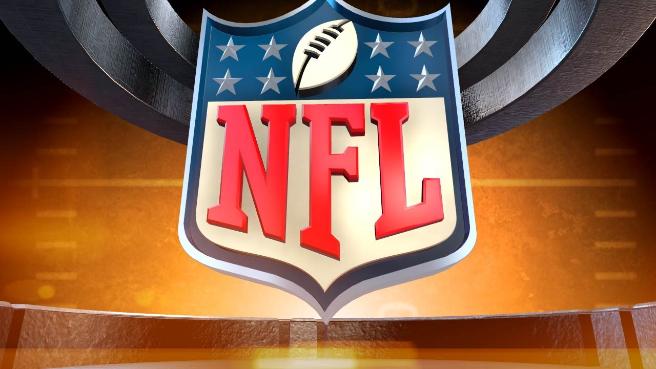 Football has finally returned, and after a great opening night yesterday, we're back in action with some more games today. The two nationally televised games will be the Detroit Lions playing the Pittsburgh Steelers in PA, and we've got some easy ways to watch the game online tonight, even if you don't have cable.
Watch Live Free without Cable: NFL Preseason Detroit Lions at Pittsburgh Steelers
Great news Lions and Steelers fans, The NFL Network (where this game is airing) partnered with Sling TV this year, meaning you get full access to the game through the Sling TV streaming service, no cable required. If you're not familiar with Sling TV, it has been around for about two years now, but just recently partnered with the NFL to bring a lot of games live online. So if you're looking to stream today's game free, check out their seven day free trial here.
>Stream today's game free with a seven day free trial of Sling TV<<
Verizon cell service? Watch the game on mobile devices
For those on Verizon cell phone plans, you can get access to most games on the NFL Network through their NFL All Access, an exclusive offering for their customers. It costs a few bucks, but for those on the go looking to watch the game on their phone or tablet, this isn't a bad option.
Will the game be on Netflix, Hulu or Amazon?
No luck here, Netflix, Hulu, and Amazon aren't yet big on live streaming. Hulu might one day break down the barriers of live sports streaming on their service as they're in discussions regarding bringing live television to their customers, but this might be a ways off. Netflix has no plans of bringing live TV to their customers
NFL game highlights, watch them free on YouTube
Did you miss the game? The NFL has gotten really good about uploading highlights and game recaps to their very robust YouTube channel. We honestly can't recommend it enough, and applaud the NFL for moving forward with this as part of their distribution.
If you have cable, you're in luck for streaming the game online
The NFL Network and NFL RedZone can be streamed directly online through the NFL's website.
The Detroit Lions are coming off of a disappointing season, and now without star WR Calvin Johnson, no telling how this season will go. Matthew Stafford and Golden Tate are of course studs, and the RB core should be interesting enough to make for some great offense. The defense might be another story, but you just never know with these things until the games start.
Pittsburgh on the other hand looked like they had a shot last year at being a real contender. A lot of interesting luck led them to a rough playoff bracket, but regardless, a lot of people are now predicting this could be a big year for them.