Sling TV Now Available on Amazon Fire HD
|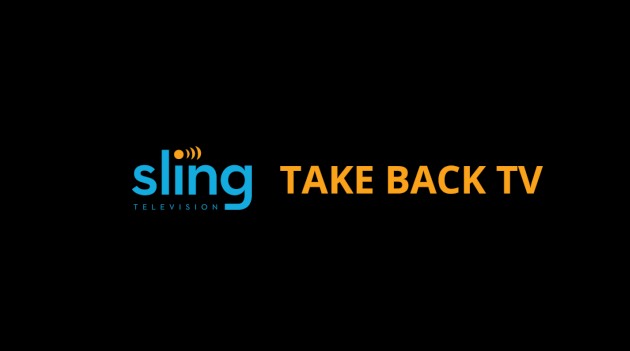 Sling TV continues their expansion across devices, announcing today that the streaming service is now available on all Amazon Fire HD devices including tablets. 
"Amazon customers now have more ways to access the best live and on-demand content TV has to offer today," said Roger Lynch, CEO of Sling TV. "With the introduction of Sling TV on Amazon Fire HD and HDX tablets, millions of Amazon customers can now access their entertainment in and outside of the home."
Live television streaming from any device is of course a welcome advancement, and Sling TV, despite service issues during high traffic events, is hard to beat. We wrote about their troubles with high traffic previously but feel reassured that this is a high priority for the service. Streaming live television in massive quantities is extremely data-intensive, and not easy for any upstart to handle. Thus, Sling TV has a bit of a head start over other companies making a similar live television play. 
As Netflix has proven, showing up first is often times one of the most important elements of releasing a new technology, and Sling TV has a jump on future competition. The chance to work out the kinks early and eventually solve a major pain point for cord cutters (no live sports), is going to pay  dividends in the long run. 
Now if only Amazon Prime Instant Video would let us use Chromecast…