Popular Showtime Series Premieres are Available Free on YouTube
|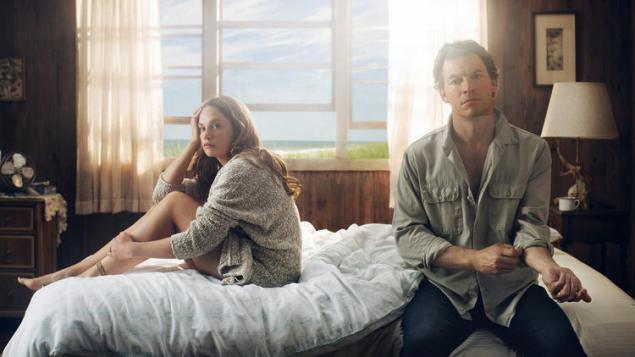 Well this is awesome!
Showtime has just released the show premieres for five of their most popular shows totally for free on YouTube. These include Dexter, Homeland, The Affair, Ray Donovan and House of Lies. Yes that's right, full Showtime episodes streaming free on YouTube, legal and everything.
As these shows have already had varying lengths of successful runs, Showtime is likely trying to bolster subscriber numbers to both their premium television channel but even more likely trying to increase awareness that you can upgrade your Hulu account to include Showtime for $9 extra bucks a month.
So for those of you wondering if you could ever get into Dexter, but wanted to try a few episodes first, now is your chance to watch the premiere episode on YouTube before taking the plunge. It's a great strategy by the premium service. A lot of people complain when only the most recent handful of episodes are available through services like Hulu so it helps when distributors help potential new fans out by offering them access to the starting line. What fun would it be watching the 43rd episode of Dexter with no context?
No word on how long these episodes will be available on YouTube so we recommend giving them a watch as soon as possible if you're thinking about holding off.