[Official] Watch Every Season of 'The Simpsons' Online!
|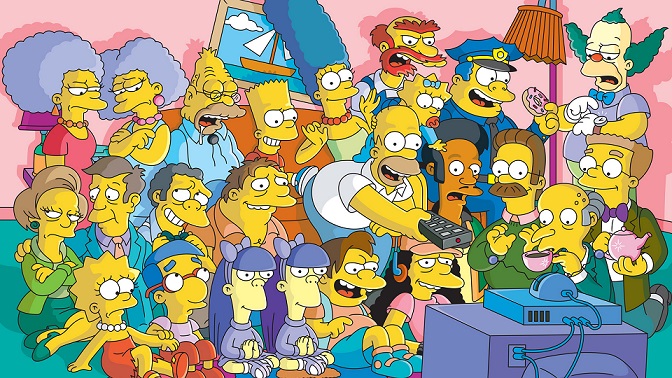 Ever thought to yourself that you wish you could watch all 600+ episodes of 'The Simpsons' in one massive binge? Great news, you now can!
Sling TV has obtained the rights to the show's entire catalog, meaning you can now watch all 27 seasons of the series on their FXX streaming.
"In celebration of Every Simpsons Ever, now available on FXX on demand with Sling Blue, we've chosen our favorite Simpsons episode from each of the past 27 (!!!) seasons. Taking an exhaustive look back at the series thus far, it is easy to see why it remains one of the longest-running, beloved and quotable pieces of pop culture. Perhaps South Park summed it up best when one of the boys hatches multiple schemes only to be repeatedly told that The Simpsons already did it." 
>>Related: What is Sling TV<<
You can get a free seven day trial of Sling TV here, so if you just can't get enough Springfield, there's no better way to watch them all online.
By our calculations, it would take you over 9 days to watch every episode of 'The Simpsons' so you'll probably have to cut a few seasons out if you want to sit and watch for seven days straight. Regardless, you can at least re-watch some of your favorite episodes here.
According to Sling TV, this will include several years of future-episodes as well, so head on over to Sling TV to start streaming The Simpsons online.