Nielsen Says Their Recent Declining ESPN Numbers are Accurate
|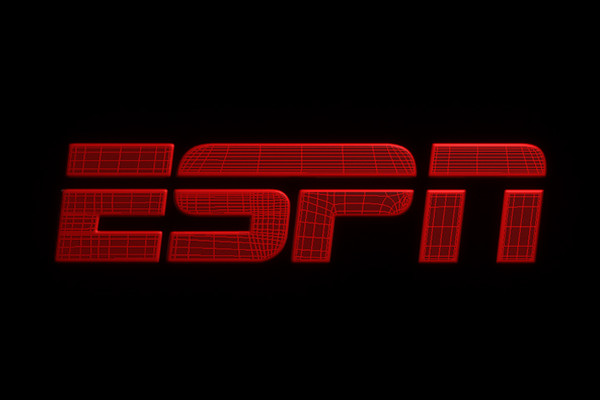 ESPN has been struggling the past few quarters, as more and more subscribers have cancelled their subscriptions.
Last month, in fact, Nielsen reported that ESPN lost over 600,000 subscribers, a number that ESPN disputed, but that Nielsen is still standing behind.
"The Nielsen numbers represent a dramatic, unexplainable variation over prior months' reporting, affecting all cable networks. We have raised this issue with Nielsen in light of their demonstrated failures over the years to accurately provide subscriber data. The data does not track our internal analysis nor does it take into account new DMVPD entrants into the market."
Nielsen states though, that after checking the numbers, they still found that they were accurate. ESPN has in fact lost over 600,000 subscribers in the past month, and Nielsen has been pretty accurate in the past as ESPN continues to lose viewership.
However, ESPN told DSL Reports this week that they still believe the ESPN numbers to be inaccurate.
"This most recent snapshot from Nielsen is a historic anomaly for the industry and inconsistent with much more moderated trends observed by other respected third party analysts. It also does not measure DMVPDs and other new distributors and we hope to work with Nielsen to capture this growing market in future reports."
ESPN has made a far stronger focus on the "entertainment" portion of their acronym as of late, and many sports fans have noticed and been complaining. Sure, you can still stream MNF online, or pick a few of your favorite NFL games to watch online when they play on Classics or on Monday Night Football. It just seems like ESPN has started to go the way of cable news, with as many talking heads as possible all screaming at one another for 30 minutes.