ESPN Loses Over 600,000 Subscribers in One Month, Biggest Loss Ever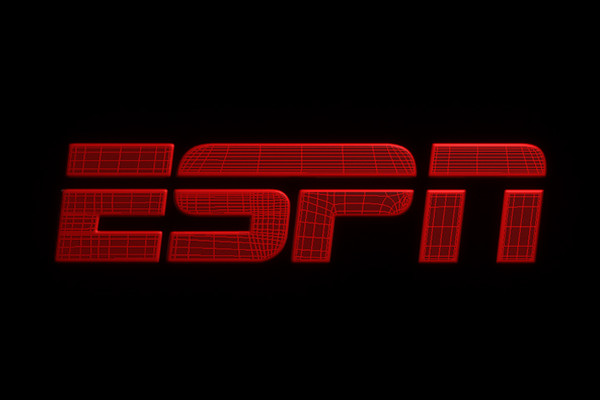 Live sports has long been a stronghold for major cable companies, as streaming games online has proven to be somewhat difficult, at least legally.
But trends are starting to emerge that make it easier than ever to watch NFL games online, with services like Sling TV now offering access to RedZone without much hassle or long-term subscription.
With this in mind, Nielsen just released their most recent numbers, and ESPN has been getting absolutely hammered, with over 600,000 people cancelling their subscriptions to the sports entertainment giant.
This is extremely problematic for ESPN, who is on the hook for billions of dollars in 2017 when it comes to sports contracts:
In 2017 ESPN to spend $7.3 billion on content more than any source; then Netflix ($6bn), NBC (4.3bn), CBS ($4bn) & Amazon ($3.2bn) #snlkagan

— Brad Adgate (@badgate) October 18, 2016
If numbers continue to fall for the Disney-owned company, there might be some interesting changes coming to the network, including the possibility of losing the rights to live games.
ESPN has made a big bet focusing far more on the entertainment portion of sports, and while occasionally this type of programming can be cheaper and bring in some big numbers, these recent numbers might signal a chance is necessary.
People screaming at each other about whether or not Dak Prescott should be starting over Tony Romo for three hours a day.
ESPN has also been relatively slow to adopt online streaming options, but appears in the past year to have started changing their position.
About The Author
Jacob Klein
Jacob has been blogging about the evolution of television for nearly a decade. Co-founder of Exstreamist.com he spends most of his time watching premium drama, Star Trek and waiting for someone to invent the warp drive engine. Twitter: @kleinja