New Sling Promo – Get a FREE Roku Express with one Month of Sling
|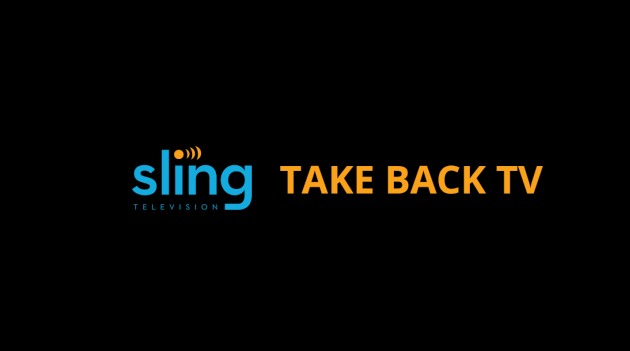 Interested in ditching cable but afraid you'll be giving up too many of your favorite channels? Sling TV now has a special offer just for you!
You can get a FREE Roku Express when you prepay for one month of Sling TV's streaming service, giving you access to this weekend's NCAA football playoffs, dozens of hit channels including AMC, ESPN, NBC Sports, as well as access across multiple devices including your mobile phones, tablets, computers and more.
Other offers include a discount on Apple TV, Roku devices and more.
For those less familiar with Sling TV, it offers access to dozens of cable channels without having the same costly monthly bills or annual contracts. You can cancel at any time, and they make it easier than ever to add and subtract your favorite channels in a package that makes the most sense for you.
We recently spoke with Sling TV's Chief Product Officer Ben Weinberger about how things have been going since they launched the ability to stream things like NFL Network, NFL RedZone and more. For them, it has been an incredible year of growth as the pent-up demand for streaming live sports has never been bigger. Sling is now capitalizing on this demand, and the customers are starting to show up.
"Monday Night Football pay television ratings are tanking, but our Monday Night Football viewership numbers are breaking all our own records, increasing week over week. I think there is so much pent up demand for streaming live sports, and people want an alternative to pay television," Weinberger stated.
If you're interested in checking out Sling TV, give their trial program a shot and let us know what you think in the comments below!
>>Get a seven day free trial of Sling TV here<<