New Netflix Originals Coming August 2015
|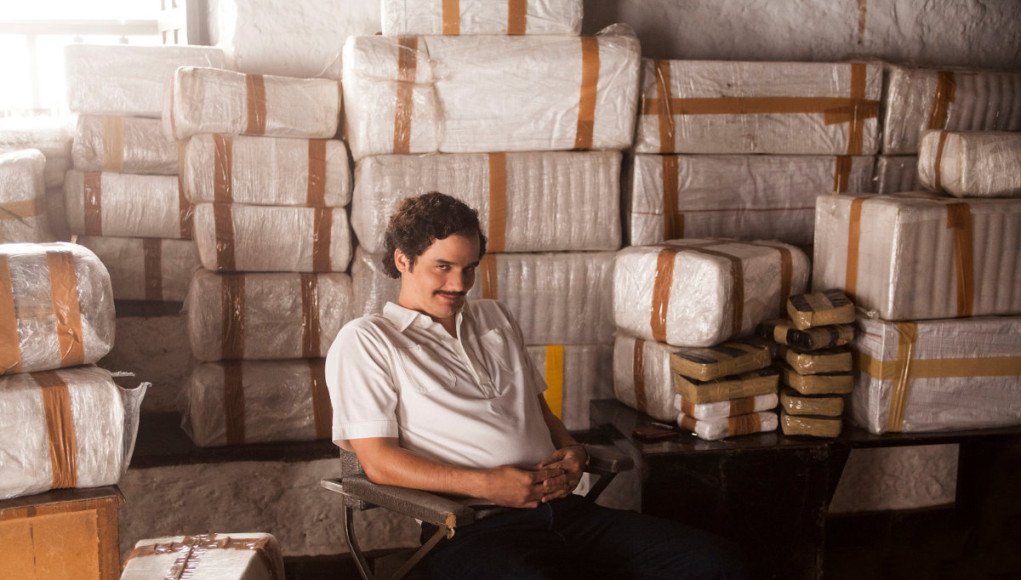 Netflix has been a major mover and shaker the past year with new original shows and films. Every month in 2015 (with the exception of November) either had or will have at least one new original show release for Netflix subscribers. That's some hefty output from a streaming service that only started releasing original series a few short years ago.
So it goes without saying that a few new shows will be hitting the streaming service this August. We've got the list of premiere dates below:
August 7th: Club de Cuervos 
Club de Cuervos will be Netflix's first original Spanish series, a comedy/drama hybrid focused on a dysfunctional family and their attempted negotiations to take ownership of their deceased father's professional soccer team. Assuming there will be a subtitled option for non-Spanish speakers as well.
August 14: Dinotrux
Dinotrux, a Dreamworks animation adaptation of Chris Gall's children's book's featuring robotic dinosaurs and their ridiculous adventures. Even the names of the Dinotrux alone should be enough to make you want to watch it: Tyrannosaurus Trux, Scraptors and Tow-a-constrictors. Don't worry, we wont' judge you if you don't have any kids and still end up binge watching this one.
August 28th: Narcos
Miami Vice, meet Pablo Escobar. Netflix original 'Narcos' follows all the crime, drama, money and sex involved in the hunt for one of the world's most infamous drug dealers. You can get a pretty good feel for the series by watching the Narcos trailer here.