Netflix Releases New Original Series Trailer for 'Narcos' – Premiere Date Set
|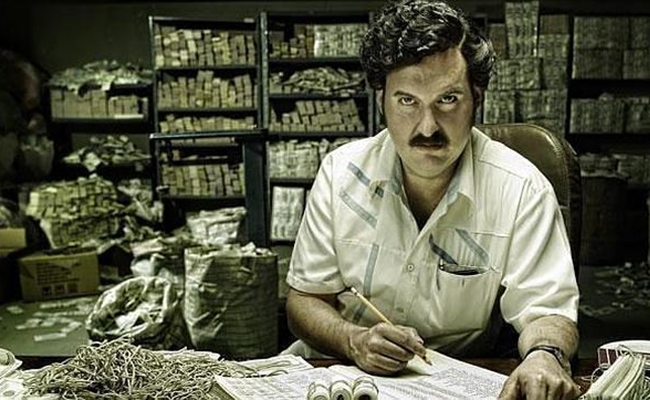 Netflix has released the trailer for new Netflix original series 'Narcos' a new show following the rise and fall of Colombian drug kingpin Pablo Escobar.
Debuting as a 10 episode series August 28th, 2015, 'Narcos' is shot from the perspective of multiple players in the drug wars of the early 1980s as cocaine was finding its way up from Colombia to the United States. Judging by the below trailer, the show seems to be focusing on a lot of the wild and crazy details of the times and less perhaps on a historical retelling of the tale.
While the trailer focuses mostly on the DEA agent who transitions from harassing hippies with some pot in their backpacks to hunting one of the world's most notorious drug dealers, the general premise is set to cover a lot of Escobar's rise to power as well.
No word if Vinnie Chase of Entourage fame will be making an appearance and currently no sign of Billy Walsh anywhere on the credits.
Watch the 'Narcos' trailer below: