New Movies on Crackle July 2015
|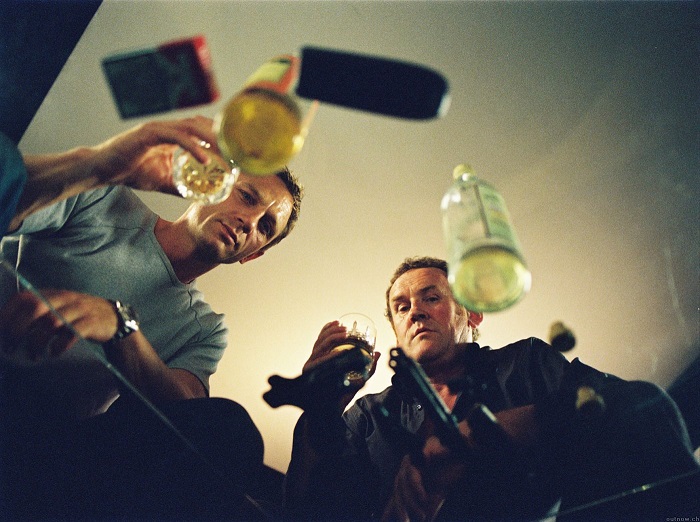 Looking for the best new movies on Crackle this July? They've added some fun ones to the list this month, we'll break down a few highlights below:
Layer Cake on Crackle
Bond before he was Bond, Daniel Craig takes the reigns in what we're guessing is the role that secured his place in history as the eventual next James Bond. Layer Cake is a great action flick with tons of great cinematography, a great story and a few twists and turns along the way.
U-571 on Crackle
I'll always have a soft spot for WWII movies, and U-571, while not the best, is at least an entertaining and suspenseful telling of a true story of WWII heroics. In other words, you can't go wrong. Also remember when Matthew McConaughey wasn't quite as famous as he is today? Take a look back on this one to remember the good ol' days.
I Know What You Did Last Summer on Crackle
One of the best stab-fest scary movies during a time where the world was going bonkers for them. I Know What You Did Last Summer came out right after the Scream series kicked off, but certainly held its own in the genre. Is it completely ridiculous? Certainly. Fun? Absolutely.
Joe Dirt and Joe Dirt 2 on Crackle
The sequel you didn't know you needed, Crackle signed a deal to release Joe Dirt 2 and it releases this month. The trailer looks ridiculous (see the post above), we're certain it will be insanely dumb, but you know what? Isn't that the whole premise of the first one? Even better news, you can watch the first Joe Dirt on Crackle NOW and then July 17th watch the newest one. Can't wait.