New Apple TV Release Date is in Fall 2015
|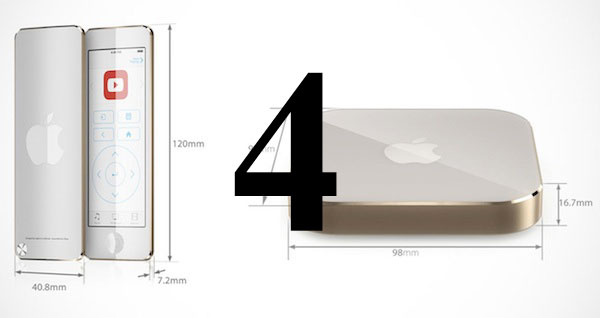 We'd first caught wind of this story months ago when we predicted a new Apple TV devices was going to drop in time for Christmas of 2015.  Today, it looks like we can finally confirm the release date.  BuzzFeed got the story first saying:
Sources familiar with Apple's plans tell BuzzFeed News that the company intends to announce its next-generation Apple TV in September, at the same event at which it typically unveils its new iPhones.
Sources, huh? Not 100% convincing but since it lines up with our sources we're going to call this one confirmed. And why wouldn't Apple release a newer version of their ultra successful desktop box? At 99$ a pop the streaming world needs a bit of an update to an already great device.
The touch-screen remote, the increase in storage capacity– it looks like we were right on all counts. We'll have a full review of the Apple TV 4 when it arrives this Fall.