Netflix Signs 'Stranger Things' for Third Season
|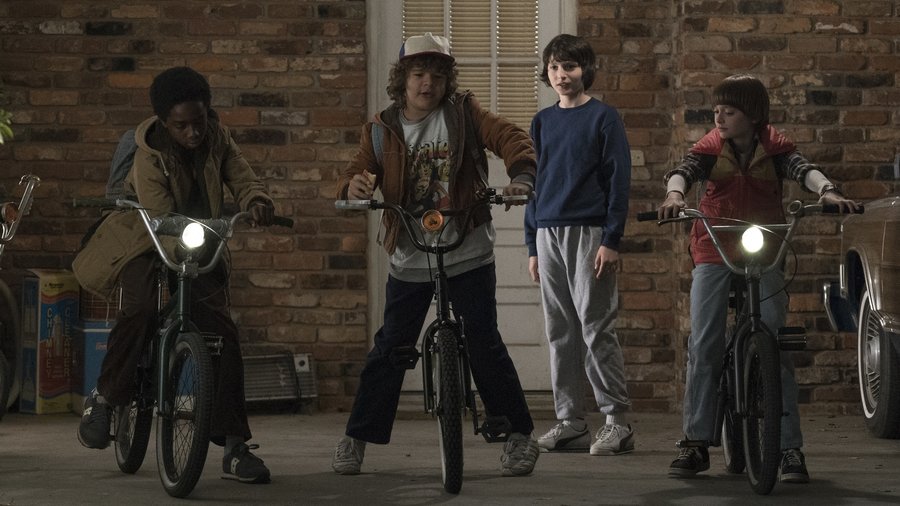 Similar to yesterday's news that 'Mindhunter' had been renewed for a second season, Netflix announced today that smash hit nostalgic sci-fi series 'Stranger Things' will be back for a third season.
Fans of the second season will be pleased to hear the show will be back for another season, which is something just about anyone who watched the show could tell you was pretty much guaranteed. The quality from first season to second remained solid, and expectations were positively met. The Duffer Brothers, the brains behind the series, have stated they hope the show runs for five or so seasons, so they're certainly in this for the long haul as well.
While there is no word as to when 'Stranger Things' season three will premiere, it does seem likely that we'd see another Halloween premiere date in 2018.
For those who haven't watched the show yet, 'Stranger Things' follows four young boys and their local community as mysterious characters and shady government offices reveal a major secret underworld of sorts. The show is revered for its presentation through a youthful lens, and plenty of nostalgic recalls to 80s movies like 'Goonies' and 'E.T'.'
Netflix has certainly earned the critical and commercial reception this show has received. It is rumored that the show was pitched to several other networks before Netflix gave it the green light and they are now reaping the rewards.