Netflix Removing HGTV, Travel Channel, Food Network and DIY Network at the End of 2016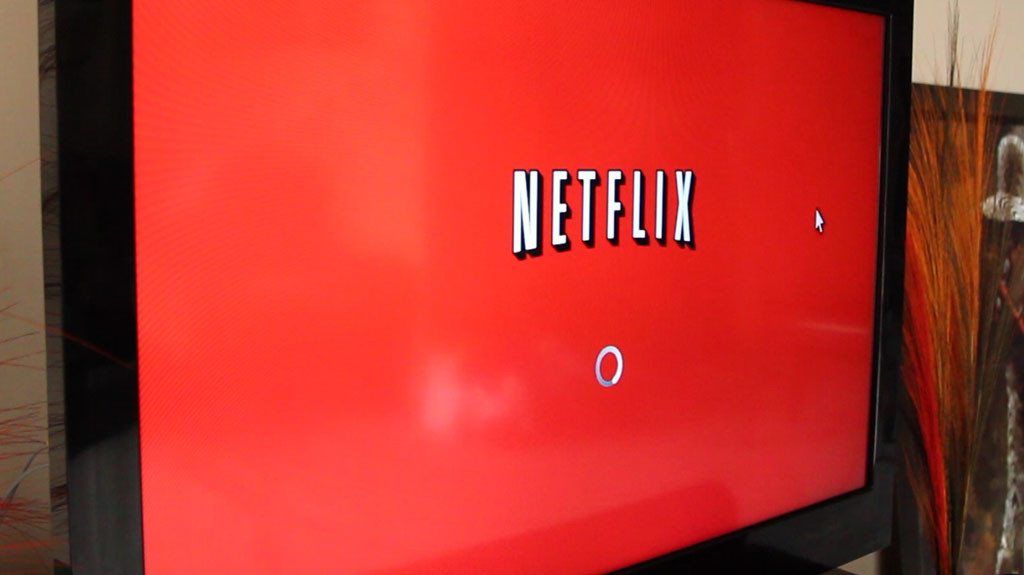 We reported earlier this year that the Netflix library is down nearly 50% since 2012, as a mix of the streaming service focusing on original content and third party partners increase prices has made things quite expensive.
At the end of 2016, the streaming service is set to take another blow, with all Scripps Networks Interactive shows being removed from the service, all from networks like Travel Channel, Food Network, HGTV, and DIY Network.
This includes the following titles being removed from Netflix:
Chopped
Diners, Drive-ins and Dives
Food Network Star
Cupcake Wars
Cutthroat Kitchen
Property Brothers
Flip or Flop
Fixer Upper
Love It or List It
Man v. Food
 Expedition Unknown
Kitchen Crashers
During an earnings call this week, Scripps CEO Kenneth Lowe mentioned that he feels the current deal with Netflix cuts a lot of potential advertising revenue out of the equation, resulting in the need to cut ties.
It will be interesting to see who takes the brunt of the blame on this one, though, as Netflix typically feels the most customer backlash as titles get removed. Another example recently was when 'Doctor Who' made the jump to Amazon Prime, customers directed their anger towards Netflix, despite the fact that the service was trying to keep the show.
Netflix has stated numerous times now that they intend to build a proprietary content library, one where they control the rights to the shows. This will make it easier in the long run to deal internationally. As it stands now, each country has a vastly different library, with title counts varying wildly.
For those hoping to still watch these shows online, great news, services like Sling TV will still offer a live streaming option of the networks!