Netflix Releases Trailer for New Original Series 'Between'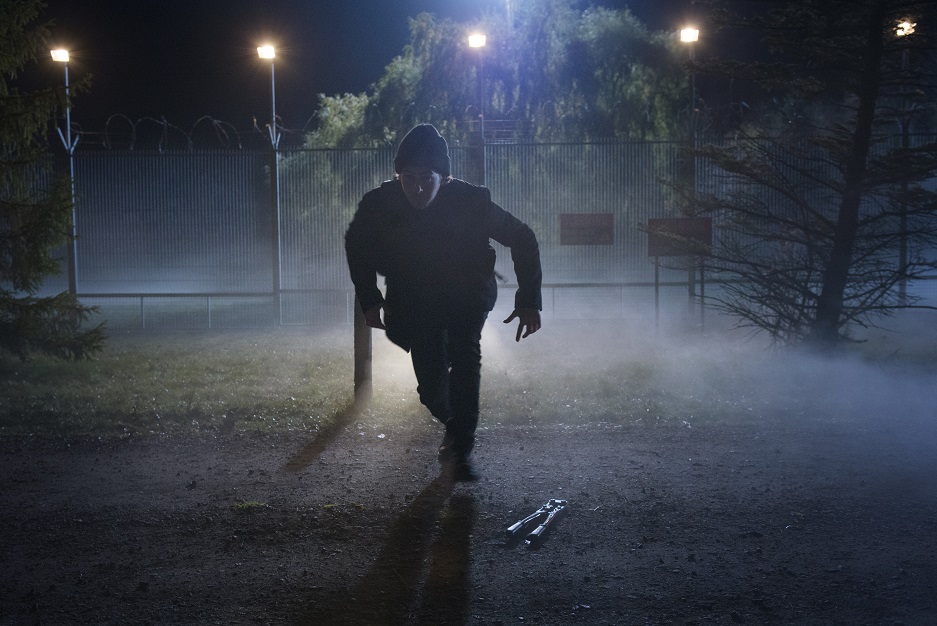 Stick with me here.
Between is a new series joining the Netflix originals list, but will only be available outside of Canada. The series will air weekly on City for Canadians, and following each episode will be made available on Netflix on a weekly basis through the show's airing. Think of it like the Better Call Saul deal but for Canadians instead. The whole series will then be available for Canadians following the completion of the whole series finishing its airing.
Got it? Great.
Between is set to premiere on Netflix May 21st, 2015, following the citizens of Pretty Lake, where a disease has killed everybody over the age of 21. The show's trailer gives it the feel of a post-apocalyptic drama designed for fans of other teenage thrillers. The show is likely designed for this demographic and with that in mind, this would be Netflix's first attempt at gaining viewership among this audience, perhaps a bit of penance after Netflix removed Teen Wolf.
Early reviews of the show have been relatively critical and commentary that the show goes a bit over the top are common, but the reality of the situation is this show likely isn't destined to win countless awards, but rather garner the attention of an extremely vocal age bracket. This is the type of show that will likely hook a younger crowd in for life if it can get their attention.
Personally, the most interesting thing about this release is the scheduled drip of each episode as opposed to one big bulk push. There is a lot of debate going on around whether or not Netflix will start pushing more this direction as opposed to just dumping an entire original series on subscribers to binge watch on their own time. If Netflix is intending to become a more standardized "network" of sorts, this seems like a possible change of course. The counter argument here naturally being maybe that's Netflix's competitive advantage, one they're not likely to try and disrupt.
Watch the 'Between' trailer below: