Netflix Original Lemony Snicket's 'A Series of Unfortunate Events' Teaser Released
|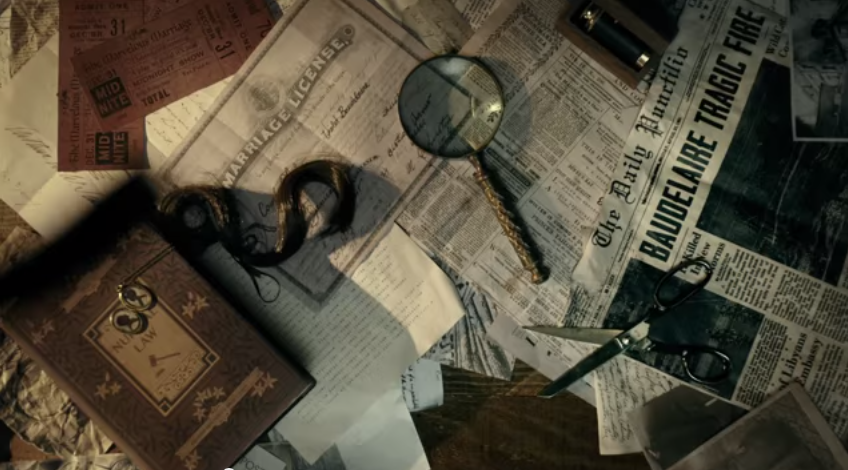 UPDATE: Well this is… unfortunate. Turns out this brilliant little teaser was in fact not a Netflix creation, but instead fan made. Certainly impressive nonetheless.
Netflix recently added a wonderful title to their upcoming Netflix original series list and now we have a little taste of the direction that show might be heading.
Bringing new life to the Lemony Snicket's A Series of Unfortunate Events books, Netflix released a teaser trailer for the upcoming series below. Most folks were excited by the news, as the movie starring Jim Carrey found itself in the land of mediocrity when it comes to the "books turned into movies" genre.
Details on everything else behind the show are almost all still secret. Everything from who the stars will be to the release date of the new series are still either entirely unknown or unreleased at this time. But we'll certainly be updating as we get more information so make sure to check backs soon!
Watch the teaser below: