Lemony Snicket's 'A Series Of Unfortunate Events' on Netflix? You Better Believe It
|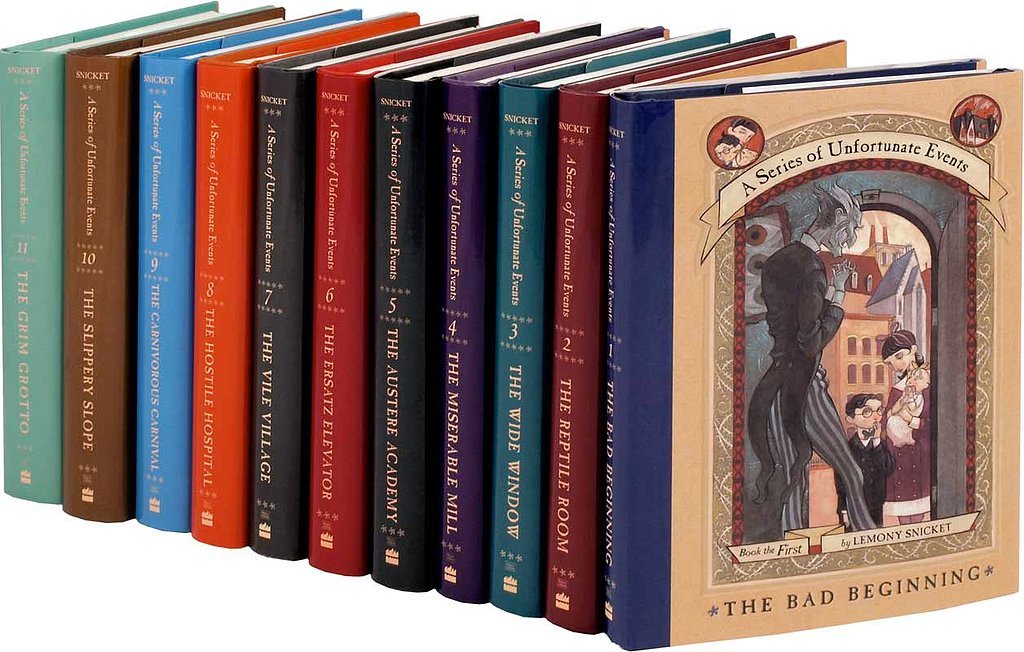 Family entertainment continues to be a hot priority for a lot of SVOD services, and Netflix has just snagged a big one. Annouced today, new Netflix original series Lemony Snicket's 'A Series Of Unfortunate Events' brings a fan-favorite book series to the television screen.
Fans of the series got their story brought to life several years ago in a Jim Carey film that fell in the realm of "yeah, this movie was decent" but most fans felt while it was true to the original characters, didn't do the series the justice it deserved. But today's announcement was a pleasant surprise to all fans as Netflix currently has a great track record with quality of the production of each original series.
Casting and directorial details are still relatively minimal, with no announcements as to who will take the reigns of the show or star in the lead roles.
Deadline reported the story with some great quotes from both the "author" and Netflix:
"I can't believe it," Snicket said, from an undisclosed location. "After years of providing top-quality entertainment on demand, Netflix is risking its reputation and its success by associating itself with my dismaying and upsetting books."
"Mr. Snicket's participation will be limited, given his emotional distress, but the project has the full involvement of his legal, literary and social representative Daniel Handler, who is often mistaken for him."