Netflix Original Daredevil Season Two Comic Con Teaser Trailer Released
|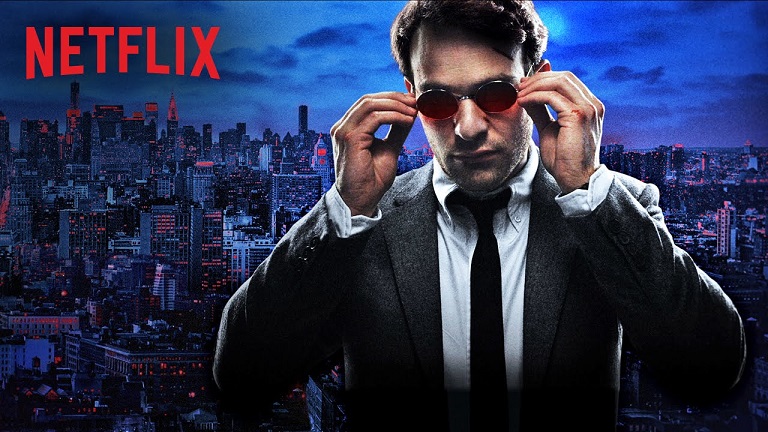 Didn't attend NYC's Comic Con this last week? Never fear, you're probably being inundated with content from the event via YouTube.
One of the things we were most excited about seeing was a sneak peek into the second season of Daredevil, and we were rewarded with a brief yet promising trailer for the show's second season. Watch the quick teaser below:
It didn't take long for Daredevil to get a second season confirmation (Netflix functions under the presumption that all shows generally have the second season option), which means it's likely that Daredevil quickly became one of the streaming service's most watched shows.
Fans of Daredevil the comic book felt that Netflix and Marvel had rewarded them with a true representation of the character, something many people commented was not true for the Ben Affleck movie from a few years back. The Netflix series was applauded for its dark, mysterious tones, occasional comic relief and a stellar setting and incredibly detailed character development.
Daredevil quickly became one of Netflix's most popular shows, skyrocketing to the top of the list shortly after release. The series is part of a four series deal with Marvel, bringing three more Marvel comics to life on the service, most notably the upcoming 'Jessica Jones' will get her debut in November.
No word on a premiere date yet for Daredevil season two, but we'll keep you updated as we learn more.