Netflix Announcing Second Original Anime Series 'The Seven Deadly Sins'
|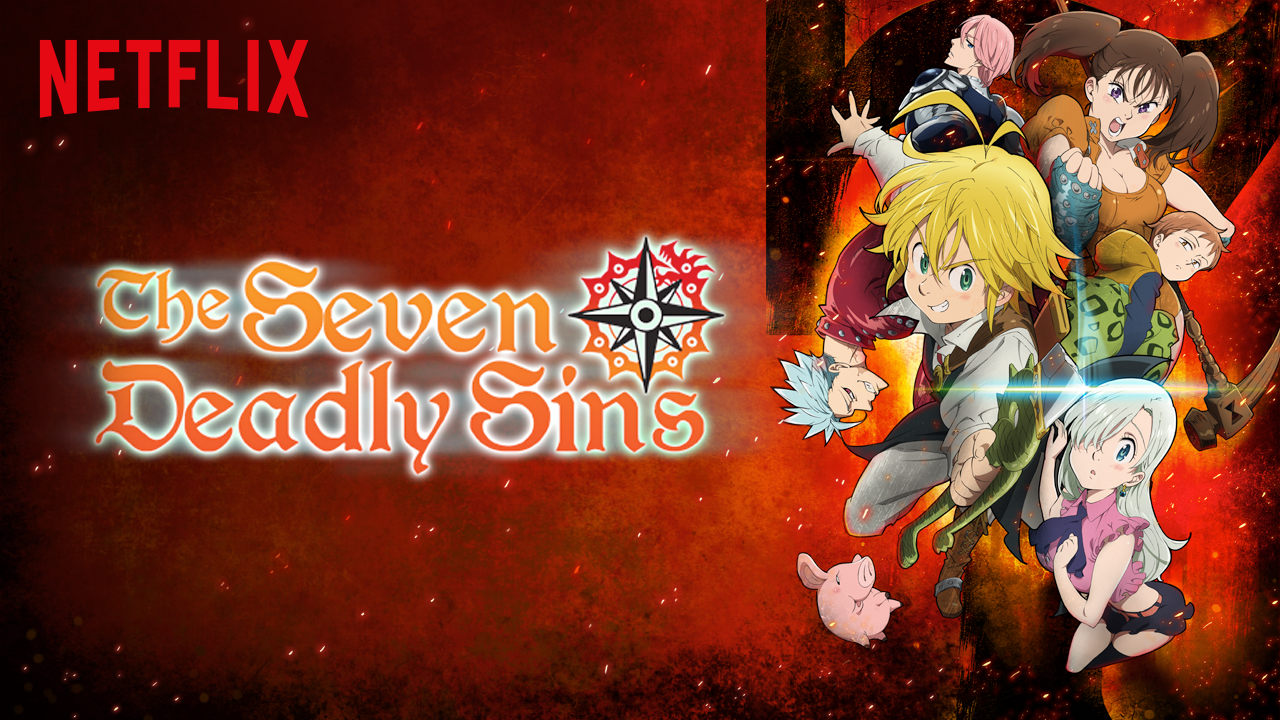 Netflix has always had a decent anime collection, as it sits prominently as one of their main categories via the web app, giving subscribers access to some great titles as well as those less familiar.
Forbes is reporting that Netflix will be announcing its second original anime series 'The Seven Deadly Sins' at the New York ComicCon this weekend, but offered a sneak peek of the series that is set to release November 1st in its entirety.
Netflix has kept this one relatively under wraps, bringing the second original anime to the service relatively quickly and with little marketing push. They also just recently announced what will be their third anime original Anjin: Demi-Human which is set to stream on the service sometime in 2016.
Anime is certainly popular here in the United States, but is also extremely popular in regions where Netflix is looking to expand, including Japan. The streaming service is on a major war path to bring Netflix internationally, with the list of countries where Netflix is available continually growing. This type of content ownership certainly shows that Netflix is committed to this regional growth, but also without ignoring its current subscribers stateside where we're confident 'The Seven Deadly Sins' will find an audience.
Tune in this weekend to get the full scoop on the series as Netflix will of course be revealing tons of details leading up to the show's release.
Watch the ComicCon trailer below: