Anime on Netflix – AJIN: Demi–Human Coming in 2016
|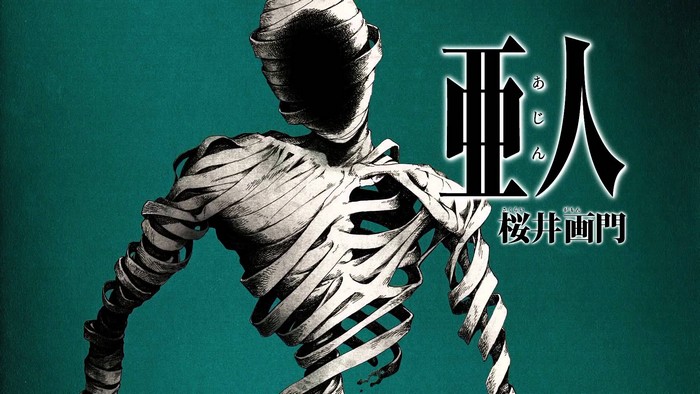 Depending on who you ask, Netflix has a decent anime collection for those looking to dabble into a few well known titles alongside a handful of those lesser known.
But this week the service announced some exciting news, that Netflix would become the global distributor for AJIN: Demi-Human across all regions of their service in mid-2016.
"Netflix and Polygon Pictures together announce the world's leading Internet TV network will be the global home of the upcoming Anime series, AJIN: Demi–Human. Netflix members in Japan will be able to watch each episode of the series just 3 days after the original linear air date. All episodes of the series will premiere at once in regions Netflix currently operates outside of Japan in mid–2016."
More importantly, this likely signals an increased desire to distribute more anime, a genre that will certainly help attract a bigger audience for Netflix globally. As Netflix continues to hunt for more subscribers, landing big licensing deals like this will certainly help them garner the attention in markets where there are already 2-3 SVODs with market share.
Netflix will make it a lot easier on itself in the long run if they are able to lock up some region-specific favorites as exclusives, leading more and more people to turn to the service in order to watch their favorite shows.