Myst Original TV Show Based on the Video Game Coming to Hulu
|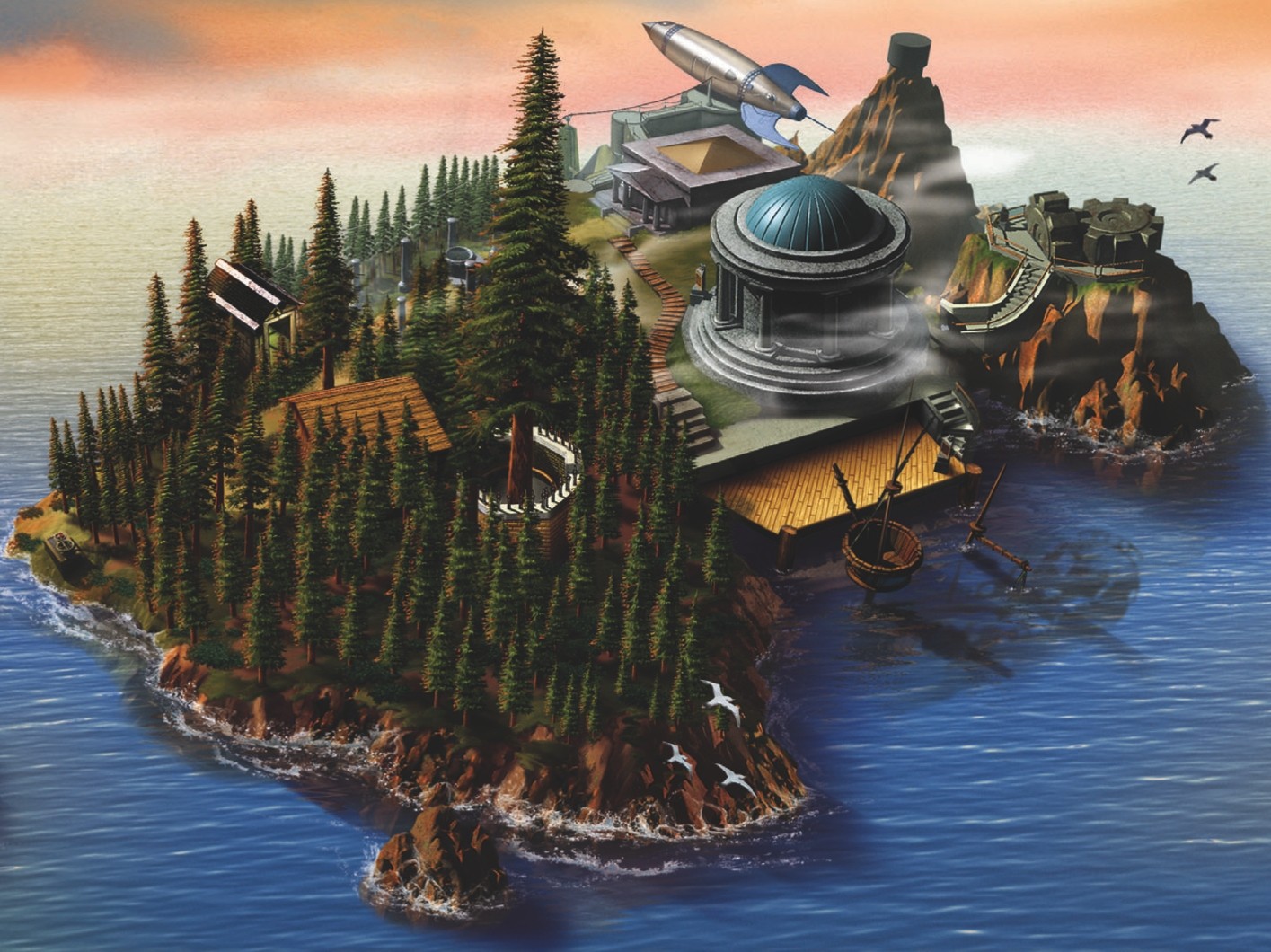 Think back for a second to the first time you were truly "wowed" by a computer game.
I would guess there are a good handful of you thinking specifically about the first time you landed in the world of Myst, the magical point and click game that brought sheer wonder to my childhood brain as I navigated this mysterious island, which at the time graphically blew everything else out of the water (even if you were mostly just staring at images and the occasional QuickTime event).
Well in a bit of nostalgic news, Hulu has purchased the rights to a Myst-themed drama series set to hit production later this year. According to Nellie Andreeva over at Deadline, there was significant interest from multiple parties, before Hulu landed the exclusive rights.
This actually continues a really strong flexing of proverbial muscle as Hulu continues to make some big bets on original programming in its competition with other SVODs for the rights to various original series. Hulu appears to be in hyper expansion mode with their recent acquisition of all Turner Broadcasting rights, alongside a massive deal to purchase the exclusives streaming rights to Seinfeld.
The full details behind the who, what, when, where and how of Myst are still under wraps, but it is being reported that Legendary Television currently holds the broadcasting rights to Myst and has brought Matt Tolmach and Evan Daugherty to put the details into motion.
More information to follow…