Seinfeld coming to Hulu in a massive exclusive deal
|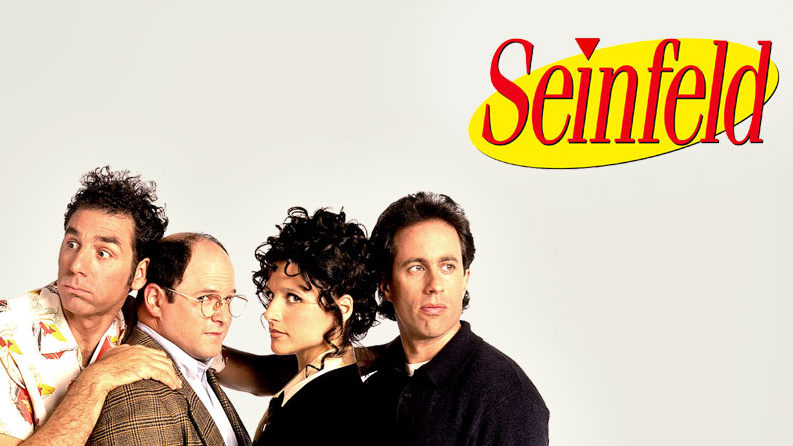 "Boy, these pretzels are making me THIRSTY!"
Great news Hulu subscribers! Seinfeld has finally found a home.
After an interesting month of rumors and discussion that Sony was shopping Seinfeld's streaming rights around, it has finally found a home on Hulu.
But one of the most successful comedies in history doesn't come without a massive price tag. The deal is valued at close to 180 million dollars, giving Hulu exclusive streaming rights, but at a cost nearing one million dollars an episode, a hefty fee by any standard.
The comparison point here naturally being the recent Netflix acquisition of streaming rights to NBC's Friends, but at a much lower per episode cost of close to $550,000.
Take a look at the past few months of Hulu's SVOD purchases. CSI's complete series, the entire Turner catalog including TBS, TNT and Cartoon Network shows, and now Seinfeld. Hulu is making it a clear point that they want to be considered right alongside Netflix and not as a secondary service. It seems likely moving forward too that Hulu has a strategic advantage due in part to ownership from three of the four major networks including NBC, ABC and FOX, CBS being the lone holdout.
It seems like it took quite some time for Seinfeld to find a SVOD partnership, but thinking back to the DVD releases, those were slow to launch as well, with distribution of such collections taking quite a bit of time and being drawn out over a series of years.
To confess a bit, there were rumblings of this happening a few weeks ago, and with the recent news of Turner's SVOD acquisition rights, something seemed to hint that this deal was nearing completion. Personally, as a Hulu subscriber, I couldn't be happier to see Seinfeld land a new home in modern media, and for that I'm extremely excited to binge watch a show about nothing.