Live Sports on Hulu? Service Confirms Live Broadcasts are a Go
|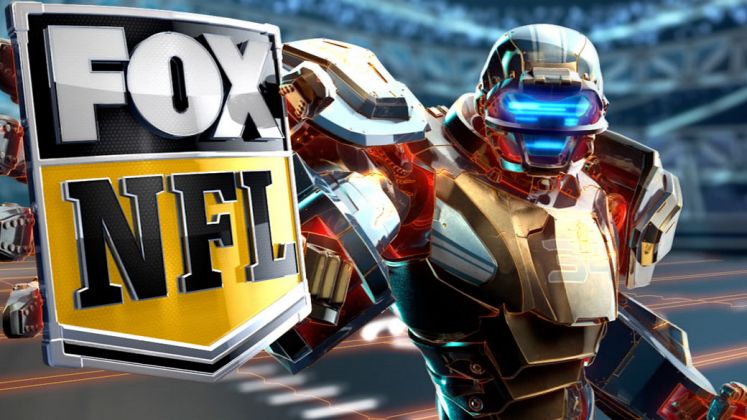 Live sports, one of the last bastions of cable television, might be on Hulu here very soon.
A rumor broke earlier this week that Hulu was planning on creating a package deal allowing for live streaming of television. Hulu is now confirming with major media that they are nearing the launch of a live TV option to compete with other services such as Sling TV edging into the cord cutter landscape.
Currently, Hulu CEO Mike Hopkins has stated that they are nearing the final details with Disney (ABC) and FOX to bring their broadcast and cable networks to the Hulu streaming service as live offerings. It sounds like NBC is in the mix, but likely the service won't launch with NBC-related offerings (this is subject to change).
This could quickly bring NFL games, MLB games, NBA games and more all to Hulu, but there has been no official word on exactly what shows and sports will be included. Although, if it's truly a live stream of specific networks, it's hard to believe this would mean not including live sports as well.
In an article on The New York Times, Hopkins was quoted stating this is the next logical step for Hulu to provide content its customers are yearning for. "How do we get people to content that they love, fast? How do we make it so personalized that we are thinking ahead for you so that you don't have to?" Hopkins said.
While the price for such an offering isn't official yet, it sounds like it will end up around $40, a slight discount from standard cable television packages.
What are your thoughts? Are you a Hulu subscriber eager for such an offering? Will you pay more for live television streams? Let us know in the comments below.