Hulu to Start Streaming Live Broadcasts of Network and Cable Channels
|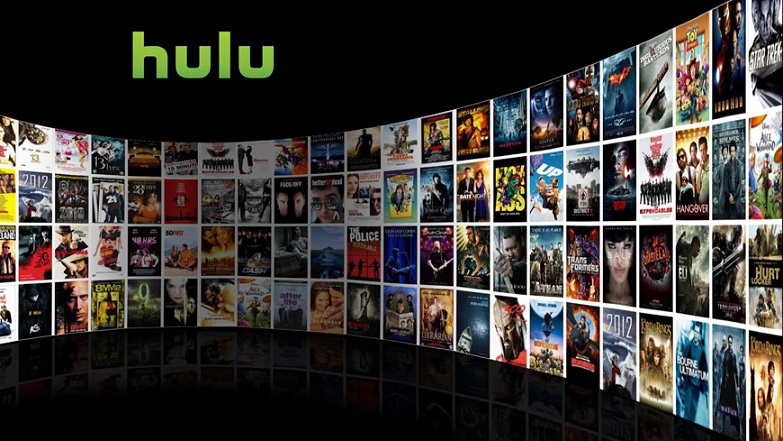 Hulu is the perfect option for those who don't feel like they need to watch live television and feel perfectly fine being a few days behind on their favorite shows. The next-day option, paired with normally a few weeks to watch each episode for under $10 a month seems like a pretty good deal for those not inconvenienced by maybe getting the occasional episode spoiled.
But then competitors like Sling TV have popped up, for only a few dollars more offering the ability to live-stream dozens of broadcast and cable channels as they're airing. Sling also costs considerably less than a cable subscription, and while it has its holes, currently streams a lot of live sports, one of the last standing beacons of cable television.
So what is Hulu to do? According to a report by the Wall Street Journal, the streaming service is planning on competing with Sling TV when it comes to live broadcasts. While Hulu hasn't publicly announced this information yet, their annual conference is slated here soon where such a big update would be likely. The WSJ is reporting that ESPN, ABC, FOX and other major channels will all be a part of this deal, and will likely be launching sometime in 2017.
How much will this upgraded service cost? If the rumors are to be believed, it sounds like this package option will be somewhere in the ballpark of $40 a month. And while we're wondering why someone would opt for this as compared to perhaps a standard cable package in a similar price range, we're curiously awaiting word from Hulu on the differentiation here.
More to come…