Hulu lands exclusive rights to stream AMC's Walking Dead Spinoff "Fear the Walking Dead"
|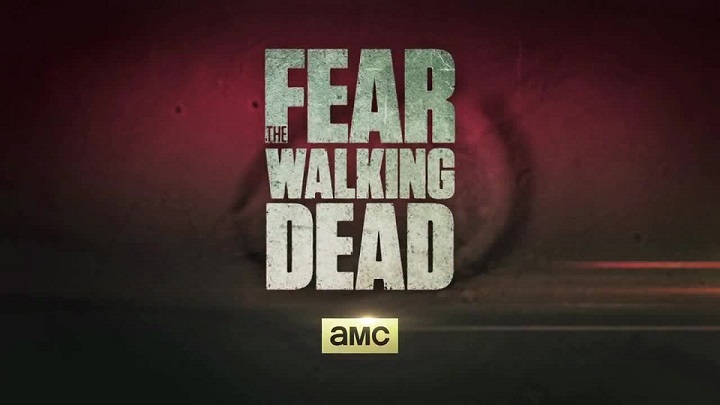 I would never have been able to predict this even six months ago; an AMC series coming to an agreement to exclusively stream on… Hulu?
For the longest time AMC and Netflix were practically joined at the hip, with streaming rights to shows like Mad Men, Breaking Bad, The Walking Dead and more. Top execs at AMC have even publicly commented on how important their relationship with Netflix has been in driving successful series audience development, and the service certainly benefited from having A-list television as mainstays in their catalog.
But Hulu quickly made some monster moves this week, including signing an exclusive deal for Seinfeld SVOD rights, to make sure everyone was aware of just how serious they are about competing in the SVOD race. Jethro Nededog over at Business Insider just reported that AMC has reached an exclusive agreement with Hulu to be the SVOD provider for The Walking Dead spinoff "Fear of the Walking Dead."
But that's not all, Variety is reporting this deal could very likely result in more exclusive deals for Hulu, presenting a possible turning tide in the Netflix/AMC power couple. That future AMC shows never make it to Netflix seems like a very realistic possibility if these terms to exclusivity finalize.
Watch the Fear the Walking Dead teaser trailer below: