Hulu Betting on Big New TV Ad Campaign to Attract More Subscribers
|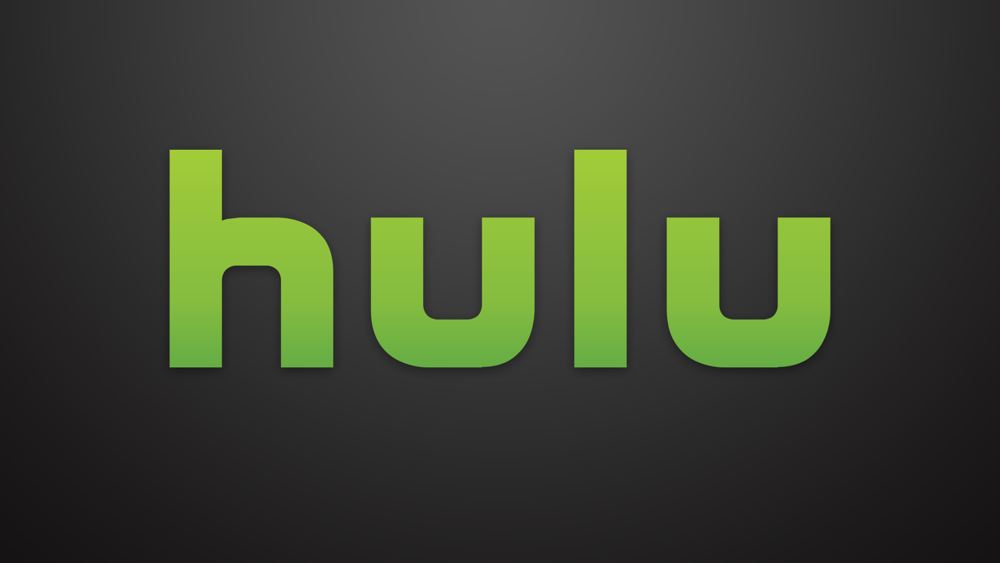 Not a Hulu subscriber yet? The streaming service is hoping to change that.
2016 is lining up to be a huge year for what until this point has often been considered second fiddle to big brother Netflix. But it's also going to be an extremely important year as we're certain there is continual internal debate at the service about how to finally start capturing more attention of the TV and movie streaming crowd.
Hulu has just launched a major ad campaign, reminding everyone that they have one of the most robust content libraries available, now with an ad-free option, putting Netflix right in their sights when it comes to becoming the most used brand in the SVOD marketplace.
With deep pockets, backed by three of the four major networks, Hulu is currently one of the easiest ways to watch next day television. But until recently, the service was considered contaminated by advertisements that many people often considered a non-starter when it came to signing up. After all, we have been extremely spoiled by Netflix at this point.
Last month however, Hulu announced they would be offering an ad-free option of the service for $11.99, only slightly more expensive than Netflix, and still cheaper than HBO.
Hulu CEO Mike Hopkins has made it a point that the service needs to land a major original series, and will be taking some major bets in order to land a big one. So far, the service has seen some moderate success, most notably with The Mindy Project quickly skyrocketing to the second most popular show on the streaming service following Hulu's order of a new season after FOX had cancelled the series.
Watch the new star-studded ad spot below: