'The Mindy Project' Was Hulu's Second Most Popular Show in September
|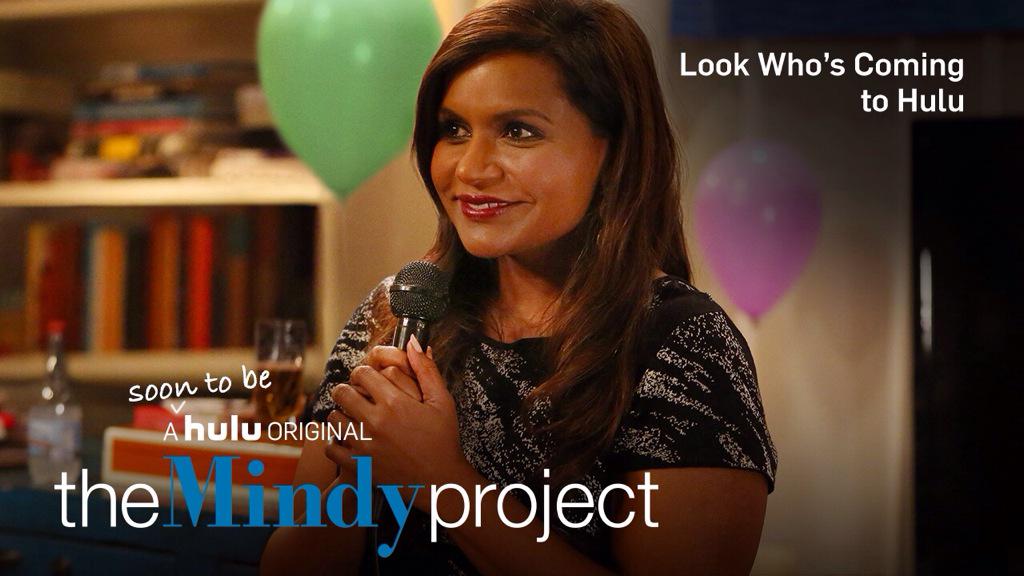 When FOX cancelled 'The Mindy Project' it seem rather abrupt as the show was seemingly growing a decent audience, and certainly this would be enough to give it a bit more time, right?
Turns out that wasn't the case, but most notably, the series itself wasn't growing that audience as much via the live broadcast as it was through digital channel Hulu. So when FOX ended up removing the series, Hulu was there to quickly scoop it up for future seasons.
This was apparently a great decision, as 'The Mindy Project' quickly became Hulu's second most popular show during its premiere on the streaming service in the month of September. According to SimilarWeb, and reported by the WSJ, there were over 192,000 web app visits to Hulu's Mindy Project page, which doesn't include people who visited it through third party streaming hardware such as Roku, Amazon Fire TV and others.
So what was the most popular show on Hulu during the month of September? Absolutely dominating the ratings was 'South Park' which premiered its 19th season, totaling over 280,000 web app visits on Hulu, far and away the most of any series.
We were curiously waiting to hear how Hulu's deal with the show would pan out, and it seems at least thus far to be a massive success for the service, which is still on the hunt for their golden goose when it comes to Hulu originals.