Hulu and Showtime Strike a Distribution Deal
|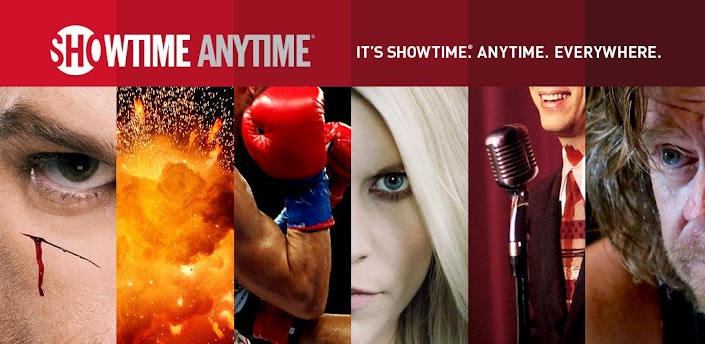 A few weeks ago, Showtime had announced it would release its own streaming app, standalone from cable subscriptions, for $10.99 a month.
Today Showtime and Hulu announced that they will be partnering to bring Showtime content to Hulu subscribers for an additional $8.99 a month, a two dollar discount on the standalone app's price. This upgrade in service will allow Hulu subscribers to attach Showtime right to their current Hulu apps and interface, meaning users won't have to deal with two separate services in this case.
Not limited to just Showtime original shows (Dexter, Homeland, The Affair, and more), this landmark deal will also give Hulu subscribers who upgrade their accounts access to the rotating list of movies currently available on Showtime as well.
Hulu's CEO Mike Hopkins expressed his excitement for the partnership, "The robust slate of Showtime original programming, movies, and specials together with Hulu's strength in current season programming, library acquisitions and original programming makes a powerful combination."
No word yet as to whether or not Showtime content currently available on Netflix (we're mostly curious about Dexter) will remain available on the competing service following this partnership.
All Showtime content will be available as an upgrade on Hulu in July.