Hulu adds LOST to their television back catalog, stream it online now
|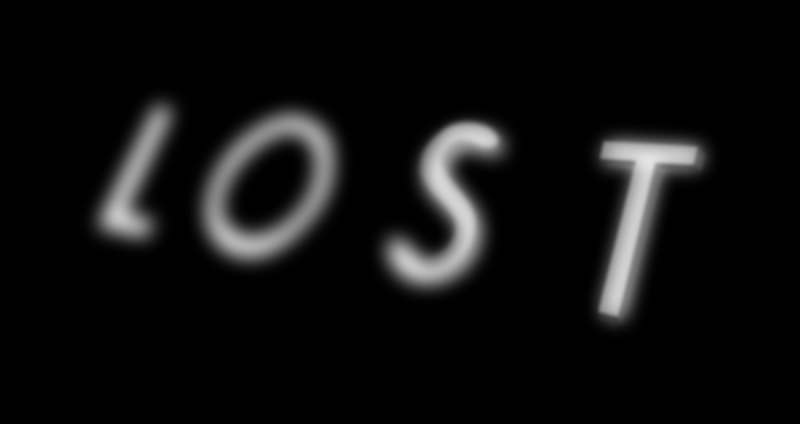 "We have to go back…"
For fans of LOST, some great news this morning. Hulu has just announced that the hit mid-aughts television series is joining their streaming library. This will give fans of the show a new way to legally stream it online, with access to the complete series. And if you haven't watched LOST ever, drop whatever you're doing and start now. Who needs new year's resolutions.
For those less familiar with the series, the show starts with one of the most intense premieres of any show ever, a plane crashing on an island with a small number of survivors scrambling. Then things only get more mysterious from there…
Lost was created by Jeffrey Lieber, J. J. Abrams and Damon Lindelof and is a supernatural drama series that follows the survivors of Oceanic Air flight 815, flying between Sydney and Los Angeles, that crashed on a mysterious Pacific island. Throughout its six season run on ABC, Lost was the recipient of countless awards, including the Emmy Award for Outstanding Drama Series, a Golden Globe Award for Best Drama Series, and has consistently been ranked by critics as one of the greatest television dramas of all time.
The series comes to Hulu as part of a deal with The Disney/ABC Television Group and joins a list of popular series recently added to Hulu including ABC's Designated Survivor, the original "TGIF" lineup, The Golden Girls, black-ish, and more.