How to Watch the Republican Presidential Debate Online
|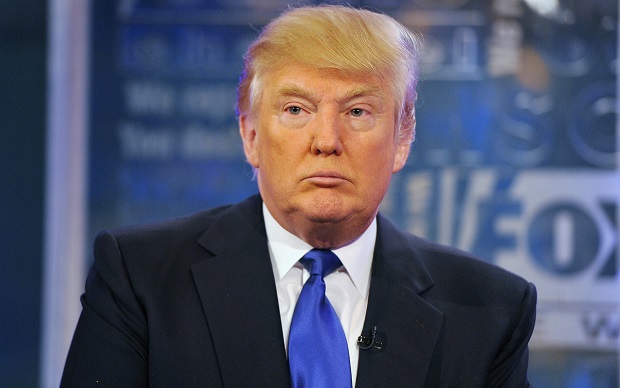 Update 9/16: To watch the CNN debate tonight, click here for the guide
We know there is a wide assortment of folks on the political spectrum who read Exstreamist, in fact some of those opinions likely vary greatly among our contributors.
Regardless, no matter your political preference, there is no denying that this first Republican primary presidential debate is going to be entertaining for all. Between Donald Trump, a few fringe candidates who likely just have some random bones to pick and a few actually viable candidates, the 10 folks on stage during the debate should make for some great television.
So where can you watch the Republican presidential debate online? There are a few spots that will be streaming it live. You can currently watch Fox News online, and they will be streaming the debate on their website in all its glory. Fox News also has an app for you mobile folks interested in streaming the debate on your phones and tablets.
As to whether or not the presidential debate will show up on Hulu or Netflix, no such luck. It would be rare for a service to purchase the rights to broadcast such a time-sensitive event.
For those looking to watch it on old fashioned television, the first Republican debate kicks off at Thursday, 5PM EST, featuring the candidates polling 10th-6th. At 9PM EST, the candidates polling 5th-1st.
Curious what candidates will air when?
The 9PM EST debate will host the following candidates: Donald Trump, Jeb Bush, Scott Walker, Mike Huckabee, Ben Carson, Ted Cruz, Marco Rubio, Rand Paul, Chris Christie, and John Kasich.
The 5PM EST debate will host the following candidates: Rick Santorum, Bobby Jindal, Carly Fiorina, Lindsey Graham, George Pataki, and Jim Gilmore.