Here are the Top Movies and TV Shows on Google Play in April Going into May
|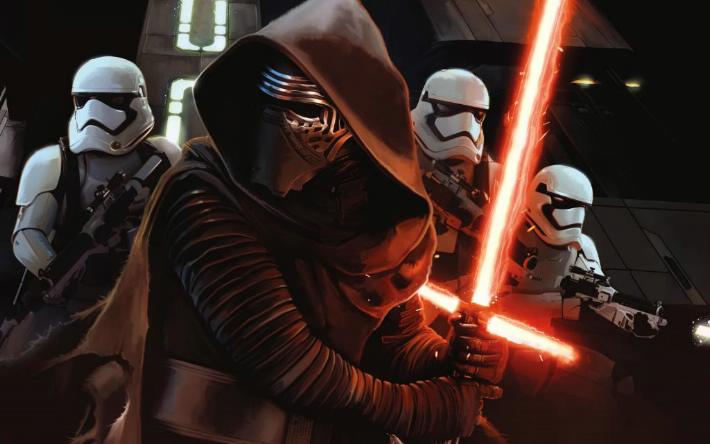 Probably not a lot of surprises here, that the month you're able to stream Star Wars: the Force Awakens online, it quickly skyrockets to the top of the list. Google Play just sent us the top ranking TV shows and Movies streaming through their service, and you can check out the list of each below.
Other big winners include the movie that finally won Leonardo DiCaprio his Oscar (maybe now the meme can finally die! Right? Right…?). The grand finale of 'The Hunger Games' and Quentin Tarantino 's latest cinematic escapade.
As far as TV shows, there's some big ones as well, and we fully expect to see Game of Thrones continue to rise on these lists moving into May as well. Whose willing to bet that there's a chance the HBO series could take all five spots? Check back next month to see if they pull that off. Might be hard to keep 'Fear the Walking Dead' out all month, but we'll be watching closely.
Moving into May, here are the top titles:
Top Five Movies on Google Play May 2016
Star Wars: The Force Awakens

The Revenant

The Hateful Eight

The Hunger Games: Mockingjay – Part 2

Daddy's Home
Top Five TV Shows on Google Play May 2016