Free Amazon Prime Video? Amazon Might Have Something in the Works
|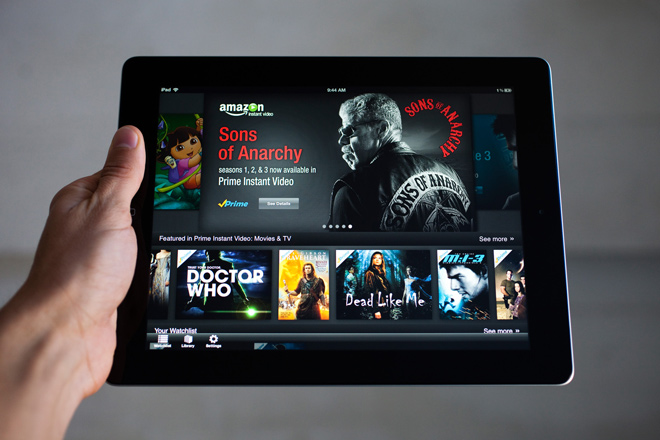 Amazon, who has seen several critical successes in TV and movie-world for their original content, isn't happy with how many viewers their shows bring in.
Related: What is Amazon Prime Video?
Our sources often gripe about how the marketing machine isn't able to push their catalog to a wider audience. It's not for lack of trying, Amazon executives are pushing extremely hard on their Prime Video catalog development, with big budgets and brand name celebrities, but Jeff Bezos, Amazon's CEO, is still rumored to have burst into the Prime offices demanding a 'Game of Thrones' hit.
Amazon can often tout numbers suggesting that they have millions of subscribers to their video service, but these numbers are muddied by the fact that everyone who signs up for Amazon Prime (2-day delivery on almost everything) comes with free access to the video catalog.
So how can Amazon get more eyeballs on their (very expensive) content? Rumors are circulating that they might have a solution.
AdAge is reporting that Amazon might be planning to add an ad-supported version of Prime Video to their service offerings, which wouldn't require a Prime subscription. This would be a great way to get a better sense of how popular their shows can be, as well as likely offer another advertising channel for the service to promote the paid version of Prime, something that Jeff Bezos has suggested he wants to be a no-brainer for every person.
We're not convinced this is the future path to success for Amazon promoting its content. Most people say they'd prefer to just pay more for streaming services than have to deal with advertisements.
Developing…