Finally: HBO Now Available on Android, Fire Today
|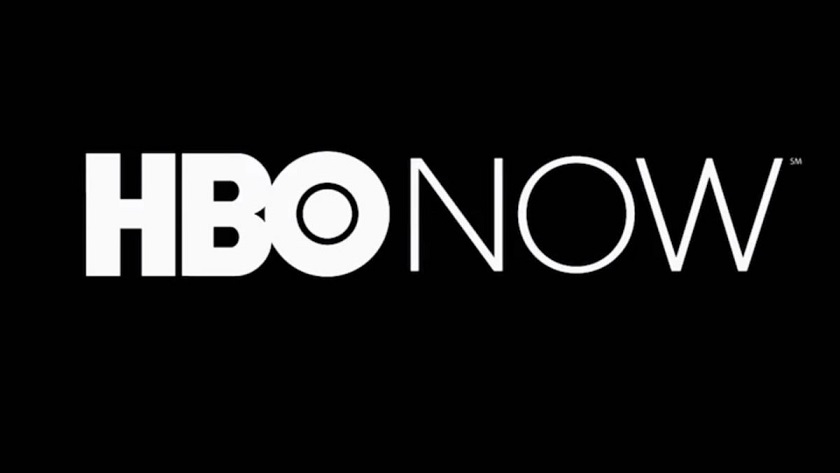 Many cord cutters were at first delighted when they heard about HBO's new stand-alone streaming service. Their joy turned to anger and resentment as they learned that HBO Now would only be available on Apple devices for a period of about 90 days. Well, that 90 days has expired and HBO Now is going to be made available on Google Play and Amazon Fire App store later this afternoon!  Here's the official word:
Today, Home Box Office is adding Android and Amazon devices to its internet only service, HBO NOW, providing audiences with instant access to all of HBO—addictive series,  unforgettable movies, thought-provoking documentaries, thrilling sports programs and entertaining comedy and music specials. Consumers only need the internet to access HBO NOW which is available on Android phones and tablets as well as Amazon Fire Tablets starting today. HBO NOW is also soon to be Google Cast-enabled and available soon on Android TV, Amazon Fire TV and Fire TV Stick.
So is this what was holding you back from subscribing to HBO Now? If so, head over to HBONow.com and grab your subscription.  True Detective season 2 is just now getting good.