HBO Now soon to stream instantly from Apple TV
|
During the Apple event today, countless eyes were on the new Apple Watch, the revamped MacBook, and the soon to be exclusive streaming of HBO's cord-cutting "HBO Now," a service being added as an exclusive for Apple users.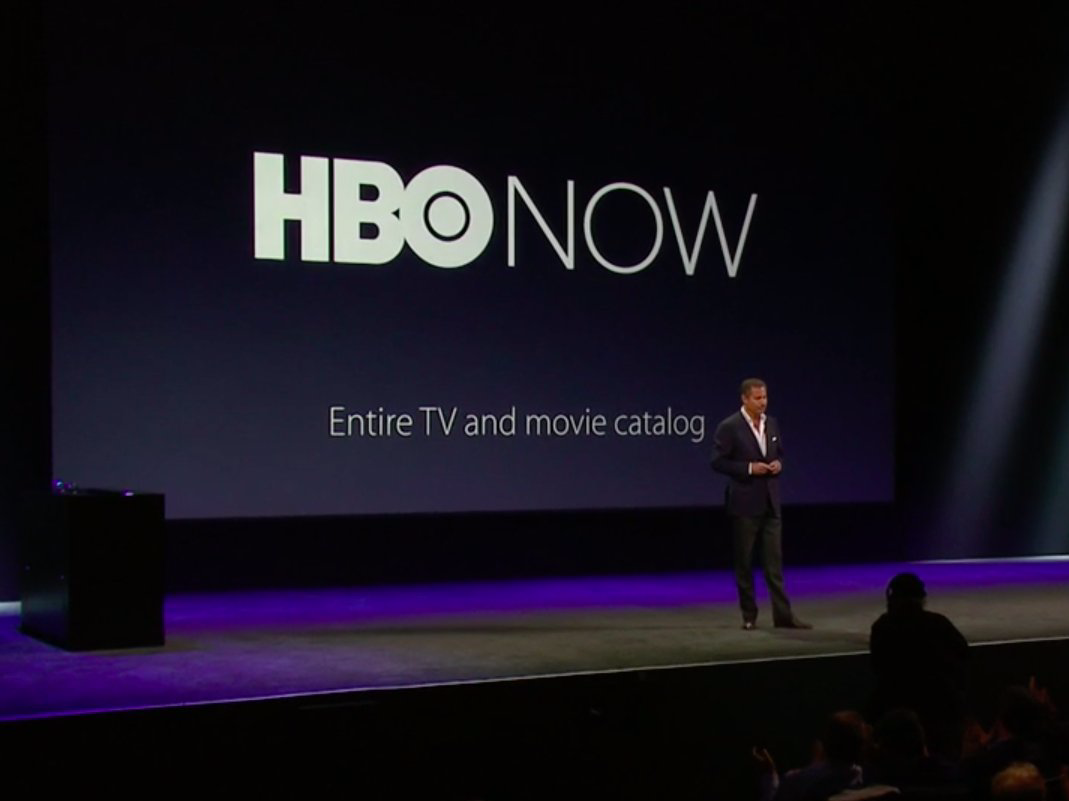 Apple announced the three month deal, following the news that HBO Now would soon be available for those without a current cable subscription. Rumors had been boiling over for months that HBO was going to pick an exclusive provider and many people believed that Apple was atop that list.
The exclusive rights should give Apple TV an influx of new users, especially as they plan on dropping the cost of Apple TV hardware to $69. With HBO Now set to cost $15 a month, it seems like a no brainer for those already subscribing to a cord cutting philosophy as they continue to ditch cable for individual streaming services.
HBO Now is slated to be available April 12th, 2015 both through the web and Apple devices.