Early Estimates Show HBO Now with a Million Subscribers
|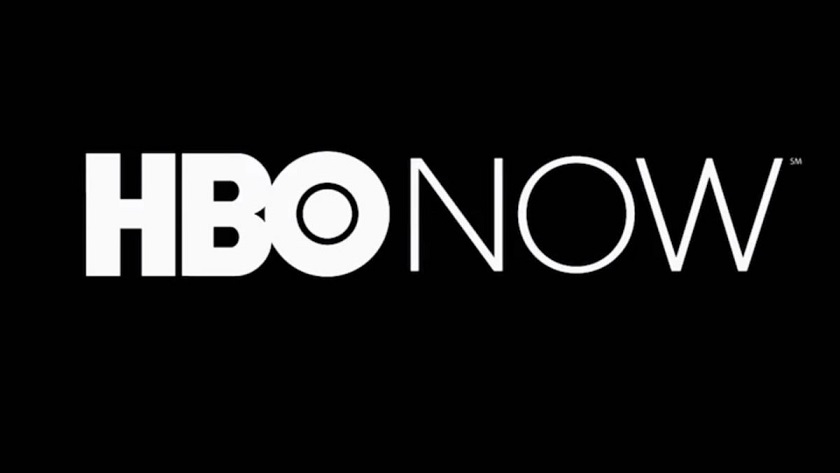 HBO Now has apparently joined the two commas club.
An impressive benchmark for a service that released only a few months ago, HBO Now, the standalone streaming service that doesn't require a traditional cable subscription, has reportedly hit one million subscribers.
BTIG Research is reporting the one million subscribers basing their research off of app store downloads and estimated revenue. Of the one million subscribers, BTIG suggests that 850,000 of these people have likely migrated from the free trial to the $15 a month paid accounts. HBO has not released official numbers themselves.
While HBO has over 30 million subscribers, which makes this one million number seem perhaps a little less significant, keep in mind that currently HBO Now has only been released on a select number of devices and services including Apple and Cablevision. In other words, HBO likely picked up these one million subscribers on brand reputation alone as marketing of the new service has been minimal.
One thing we're curious about is the number of cable subscribers who were holding out on cutting the cord until HBO had a standalone option. It will be interesting to see if a significant number of people, knowing they can get a standalone subscription to HBO, will cancel their more expensive television packages and subscribe solely to HBO Now.
There have been some rumors circulating that HBO Now will potentially be lowering their price here soon, suggesting that perhaps initial signup numbers haven't been as stellar as they might have hoped. But hearing the one million number seems like a fantastic debut.