Doctor Who is Being Removed From Hulu (and every other streaming service) in February
|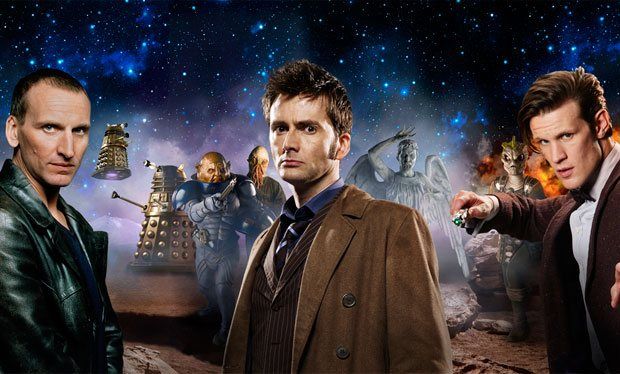 While we would have guessed at least one of the major streaming services would still have an exclusive deal with Doctor Who, it looks like we would be wrong.
We have just confirmed that Doctor Who is also leaving Hulu, meaning there will be no subscription services in the US that give instant stream access to Doctor Who anymore.
This likely means one of two things, and one of them seems extremely likely.
First, it's possible that one of the major streaming services is working on an exclusive deal to rights for the series, meaning Doctor Who will only be available via one of the majors, such as Hulu, Amazon Prime or Netflix buying up all the rights to the show. This is common, especially as all three of the services have spoken on numerous occasions about how they're all fighting for exclusive deals in order to attract more subscribers.
But even more likely, this is coinciding with the news from last year that BBC was looking to build a streaming service specifically for US distribution. If this is coming soon, it makes complete sense that they wouldn't renew their contracts with any of the existing services. What a great marketing campaign, being the savior for Doctor Who fans everywhere in the US, to launch this service with.
If you were planning on streaming the series at some point here in the near future, you're, at least for the short term, out of luck.