Classic Roku Devices No Longer Support HBO Go
|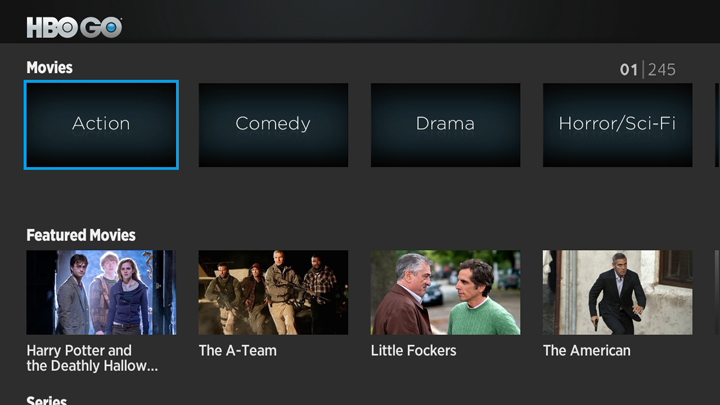 Are you still clinging to your Classic Roku streaming device? Well, you may start to lose support from some of the major app creators out there in the coming months. Companies like HBO have to support hundreds of streaming sticks, TVs and phones that all utilize different code bases. So when an older version of a device starts to wane, you might see them drop support for it.
Here's what Roku had to say about the loss of HBO Go support on Classic Roku devices:
Beginning July 14th 2015, HBO GO will no longer be available on the Classic Roku devices. HBO strives to offer its customers the best possible experience on the Roku platform. Due to Roku's discontinued support of the classic Roku players, HBO would be unable to guarantee a great video experience on these Classic Roku devices. Classic Roku players (those made before May 2011) have a more limited experience than current generation Roku players due to ongoing changes in software. Unfortunately, HBO Go will no longer be compatible with these devices.
So that's the bad news. The good news is that the Roku 3 is available for about a hundred bucks, is three times faster and will be supporting all apps for many years to come! While that price is great, you may want to consider waiting for the Roku 4, if you can that will reportedly launch this fall.  HBO is also probably shifting resources towards HBO Now, their new stand-alone service that functions much like Go but doesn't require a cable subscription.
Cord cutters are usually on the bleeding edge of technology so we doubt this will affect most of you. But maybe you parents (or grandparents) have just now gotten used to their hand-me-down Classic Roku device and you'll have to be the one to break the news to them.
Either way, it's time for an upgrade because HBO Go isn't the first and it won't be the last app dropping support for retired devices.