Chromecast and Universal Search: A Match Made in Heaven
|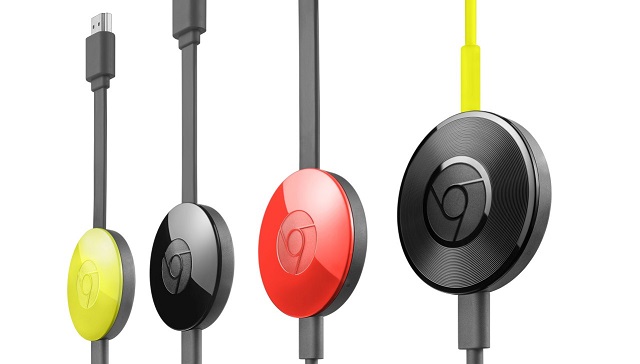 Google is currently running a live event announcing upgrades across their hardware products, including the fabled Chromecast 2 we caught wind of several months ago.
Most folks with a Chromecast, yours truly included, have always noted how relatively useless the Chromecast app actually is outside of configuring your device for the first time. But Google announced today their hope to change that, making the propriatary Chromecast app far more useful with universal search functionality.
For those less familiar, a classic streaming problem is never knowing what apps have shows and movies. Hopping from Hulu to Netflix to HBO Now isn't a great experience. Chromecast is hoping to get more people integrated into their app ecosystem by creating a first pass at universal search, which would offer functionality across all the apps to index and report back when you type in "Gotham" what services are currently streaming the content.
This would be a massive benefit for cord cutters everywhere, as things are continually getting more and more confusing as competition heats up across services. Who has time to manage a half dozen apps and their entire libraries?
So will Chromecast launch one of the first successful universal search functionalities? Time will tell. We find it hard to imagine all these services playing so nicely together. Why would Netflix want Chromecast crawling their entire index and placing it next to other competing services when searched? Isn't it always going to be better for Netflix to try and keep people in their own ecosystem? Once a full list of launch partners is announced for this new feature, we'll certainly file an update.