Paramount Plus and Showtime Streaming Services Surpass Two Million Subscribers
|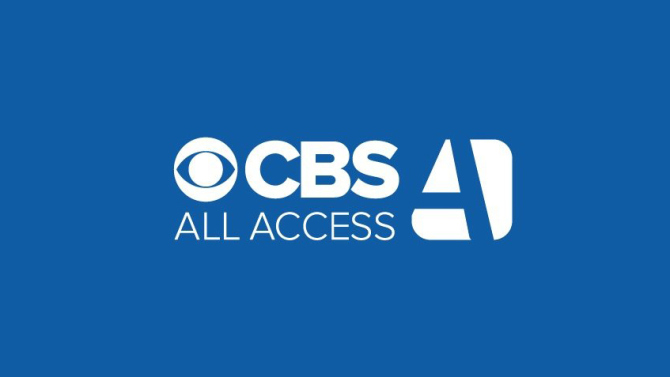 Long ago, Netflix was the only game in town, and it didn't take long for them to reach a massive subscriber base, which is now nearing 75 million people around the globe.
But these other services we keep hearing about certainly aren't slacking off, and we got some interesting numbers today from CBS regarding the performance of their streaming services Paramount Plus and Showtime Anytime. Both services have topped the one million subscriber count, which is impressive for two services that both launched not too long ago.
$CBS Moonves: "Paramount Plus and Showtime OTT streaming services have surpassed two million subscribers"

— CBS IR (@CBSInvestors) July 28, 2016
During their earnings call this week, CBS exces confirmed that the split across both services is about even.
Netflix has faced some serious competition as the streaming industry continues to fracture among a wider array of services. Between Hulu, HBO Go, Sling TV, Amazon Prime Video and more, consumers have even more options to subscribe to specific network services.
We're betting we'll see this Paramount Plus number skyrocket in a few months when the new 'Star Trek: Discover' launches, arguably it will be one of the biggest launches on a streaming service yet. 'Star Trek' have been treated with a handful of decent movies as of late, but a fully rebooted TV series is going to hopefully be a major highlight for all Trekkies.
How about you? Are you a Paramount Plus subscriber? Will you be once the new Star Trek launches next year? Let us know in the comments below what you think about it!