Bezos: Amazon Waiting for 'Acceptable Business Terms' Before Amazon Video Will be on Apple TV
|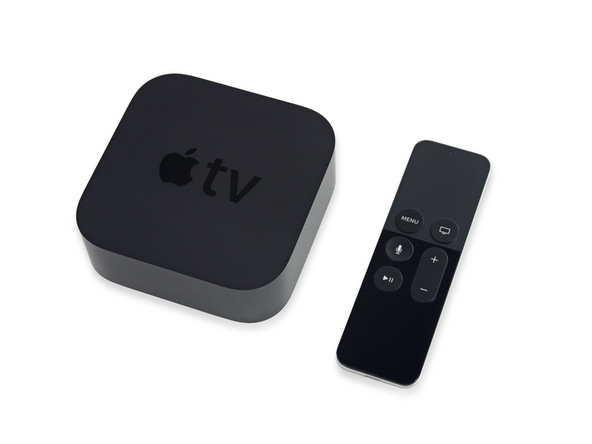 We caught wind of some rumors about when Amazon Prime Video would be on Apple TV earlier this year, but apparently there's going to be an even longer delay than expected.
There's no doubt that Apple TV's popularity mixed with the content on Amazon Prime could make consumers of both happy, but Amazon CEO Jeff Bezos is far less excited about the terms laid out by Apple in regards to distributing content on their device.
Apple does take a pretty large chunk (upwards of 30%) for all new revenue generated by apps and services through iTunes, meaning Amazon would be handing Apple tons of cash each month for all the new users who sign up through the Apple TV. Bezos, while talking at a Re/Code event, expressed interest in working with Apple, but not until the device giant presented Amazon with far more favorable business terms.
Amazon Video is currently not available on Google or Apple's streaming ecosystem, instead only working with Roku when it comes to the major streaming marketplaces.
Currently, this feels like a battle of wills between three massive companies, who all feel they have the negotiating power to sway the other in a desired direction. Instead, things have remained at a standstill for quite some time now, with Apple basically saying Amazon is always welcome to develop for their platform, however seemingly unwilling to budge on the financial details.
As a Prime subscriber as well as an Apple TV owner, we'd much prefer Apple and Amazon reach an agreement here, as the bickering is really just bad for consumers. Nobody wins when these tech giants refuse to reach a compromise.
Although, for those with another Apple iOS device, there are a few quick workarounds to get Amazon Prime working on their Apple TVs. This has made it slightly less cumbersome to stream the Amazon Originals, that continue to grow en masse.