Amazon Prime on Apple TV? There's a Quick Fix For That
|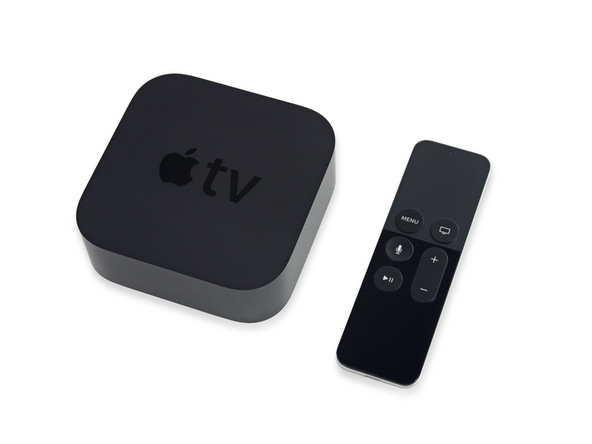 As an Apple TV owner, not having Amazon Prime Video directly streaming off the set top box is kind of annoying. The Apple TV interface is so simple to use, and Amazon Prime Video has some great content on it that we'd all love to stream.
But for Apple fans, there's a quick fix to get shows like 'Transparent,' 'Mozart in the Jungle' and 'Bosch' streaming through your Apple TV…
…With one catch, you have to have another Apple device such as the iPad or an iPhone.
Here are the details behind what devices you can use apps with to stream Amazon directly through the Amazon Video app on Apple devices as long as they're iOS 4.2 or later:
iPad,
iPhone (3GS or later)
iPod Touch
Once you download the Amazon Prime Video app through the App Store, you can load up the Amazon catalog on those devices, pick something you want to watch and then scroll up from the very bottom of the device. You'll see the 'Airplay' icon in the slide menu, which will let you shoot the content directly to the Apple TV.
Now is Amazon Prime ever just going to release an Amazon Video app for the Apple TV? Well therein lies the real question. Rumors have been spreading for months, but as we've gotten further and further from the Apple TV 4 release date, it doesn't seem Amazon is actually in a hurry to develop for the platform.
We'll keep hounding both Amazon and Apple for answers when it comes to what the deal is between the two massive companies duking it out on this one and update you here when we learn more.
For now though, if you've got a modern Apple mobile device, you're in luck!